Our Profile
Ent-Vision, a solution provider in the Asia Pacific region that helps organisations discover opportunities from data insights.
We continuously engineer technologies to improve efficiency and optimise Supply Chain processes for clients. Our clientele includes Fortune 500 companies, MNCs, SMEs, and local enterprises.
Our founders are industry veterans with diversified backgrounds. Collectively they bring together extensive business domain knowledge, technology know-how, regional insight, and proven track records.
Our Vision
At Ent-Vision, we believe in making Supply Chain efficient and innovative for companies. With our team of experts, we aim to help companies improve efficiency, optimise process while ensuring all resources are fully utilised.
Solution Suite
At Ent-Vision, we aim to help organisations from data insights. Ent-Vision solutions optimise resources using AI, Data Intelligence and Geo Spatial technologies.
Smart Data
Being the foundation of all solutions, we uphold data of high quality and relevance that are ready to be exchanged and consumed.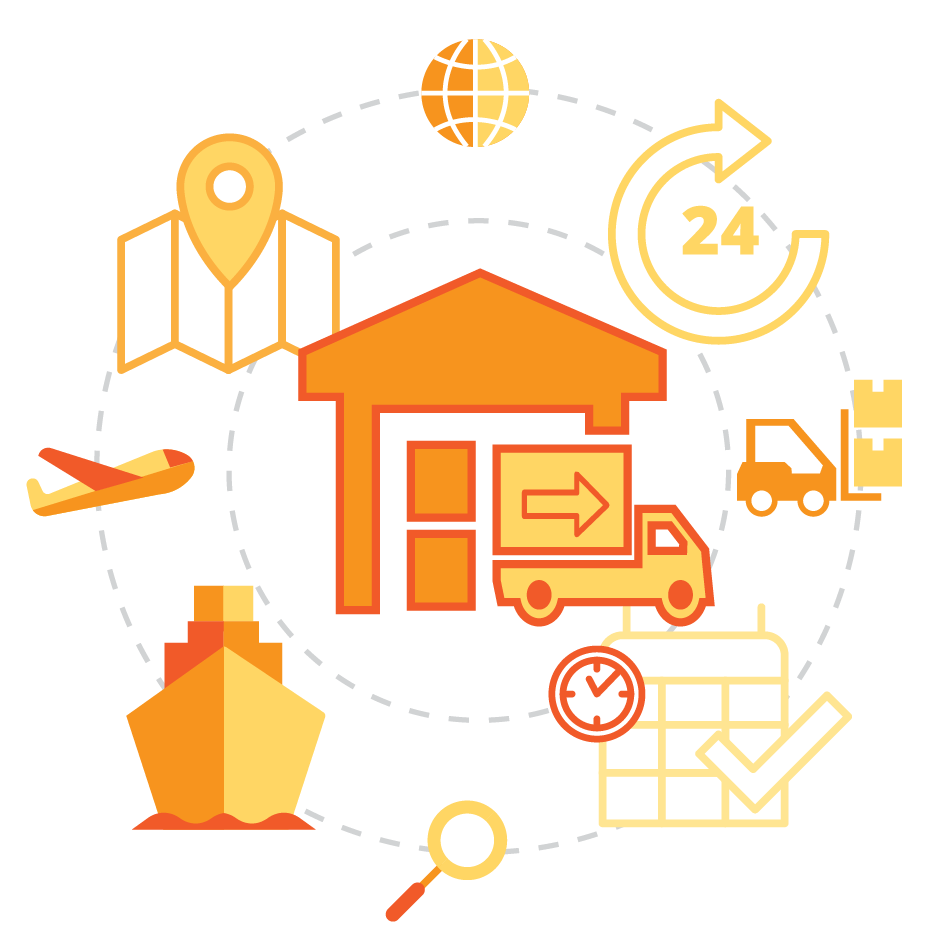 Smart Logistics
Through AI and Master Data Platforms, we aim to improve efficiency and optimise utilisation of resources within Supply Chain Logistics.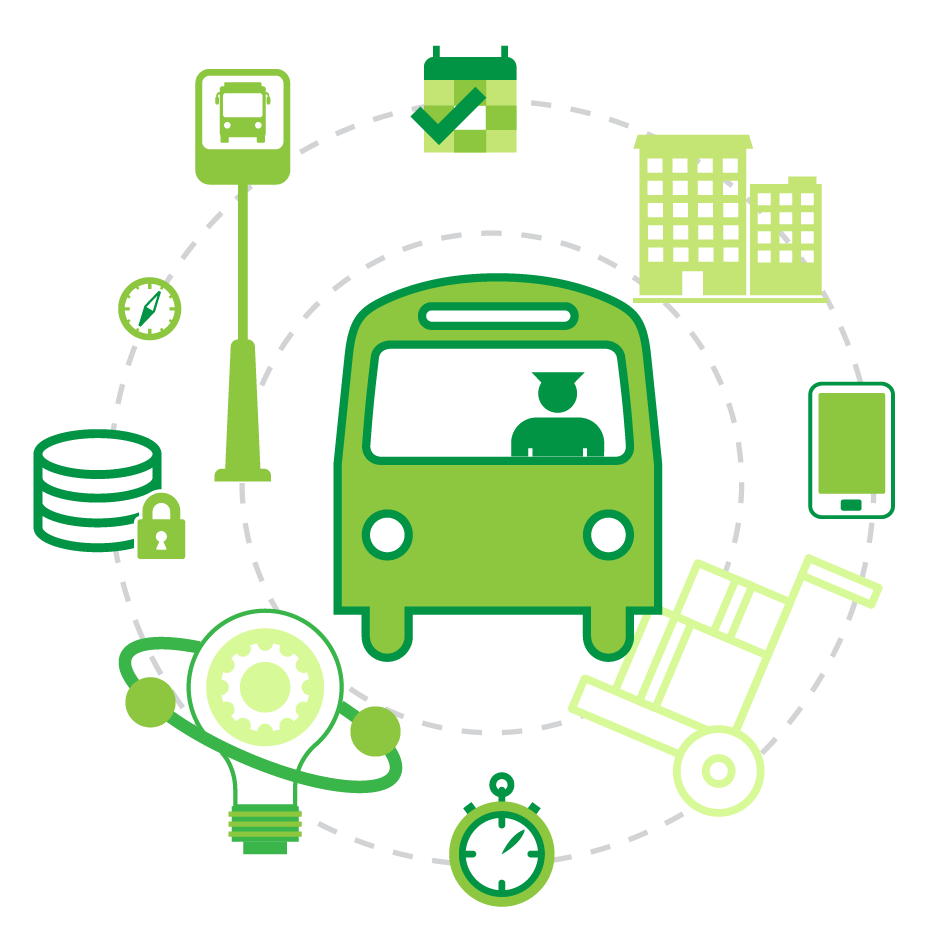 Smart Transport
With the combination of GeoSpatial and AI algorithms, we help to make shared transport services easy and affordable for everyone.
Smart Data for Maritime
With Ent-Vision Intelligent Process Automation (IPA), we help automate an end-to-end solution for ship suppliers from RFQ to sales order processing to optimise delivery planning.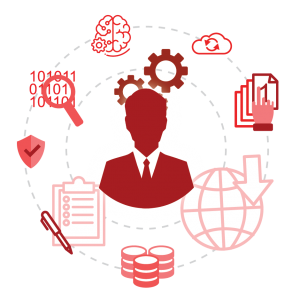 Smart Data for MICE
Ent-Vision Smart Data for MICE enables event organisers to gain deeper data insights, creates engaging user experience for Exhibitors, Visitors and Delegates, improving ROI for all stakeholders.
Our Team
Our people are our greatest asset and strength. With diversified background, our team drawn from wide breadth of experience. Each of the team members share the passion to engineer technology and create unique business value to our customers.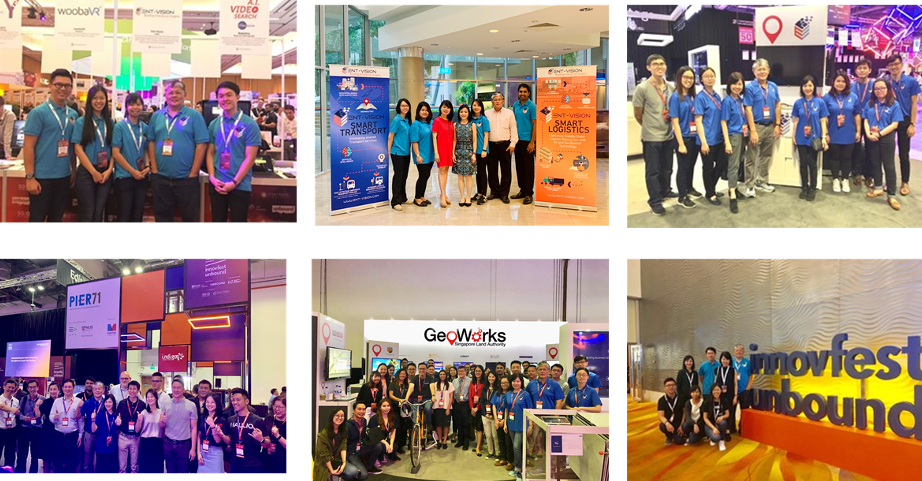 Our Management
Members of Ent-Vision leadership team have collectively over 100 years of management and operational experience in technology, sales & marketing and process automation. They have served large MNCs, and local SMEs across Asia.
KH Tan
A true entrepreneur and hands-on technologist with over 30 years of extensive experience to help enterprises improve operation efficiency with technology.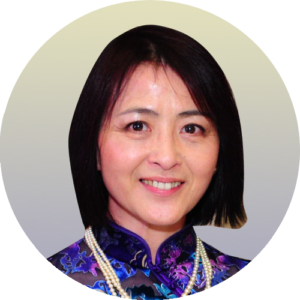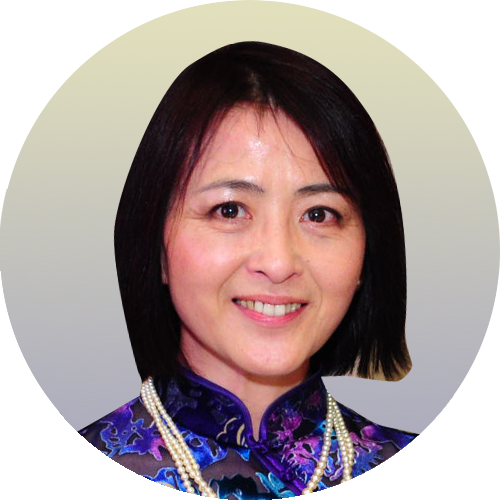 Pamela Wu
Founder, Director,
Partnership & Marketing 
Business Development veteran with diversified APAC experience and rich multi-cultural knowledge from technologies to hospitality industry.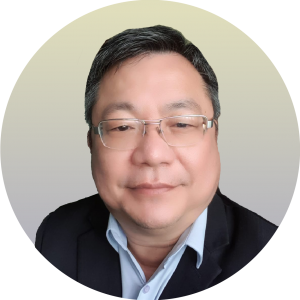 Thomas Chee
 Director,
Business Development & Project

Supply Chain Practitioner with over 20 years of experience in Supply Chain & Freight Forwarding industry operation.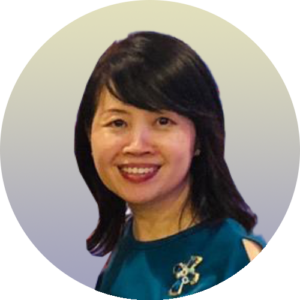 Michelle Lim
High achiever in Hewlett Packard in channel sales. Ventured into educational toy retail franchise which was later successfully acquired by venture capitalist.