Our Profile
Ent-Vision, a solution provider in the Asia Pacific region that helps organisations discover opportunities from data insights.
We continuously engineer technologies to improve efficiency and optimise Supply Chain processes for clients. Our clientele includes Fortune 500 companies, MNCs, SMEs, and local enterprises.
Our founders are industry veterans with diversified backgrounds. Collectively they bring together extensive business domain knowledge, technology know-how, regional insight, and proven track records.
Our Vision
At Ent-Vision, we believe in making Supply Chain efficient and innovative for companies. With our team of experts, we aim to help companies improve efficiency, optimise process while ensuring all resources are fully utilised.
Meet Our Team
Members of Ent-Vision leadership team have collectively over 60 years of management and operational experience in technology, sales & marketing and process automation. They have served large MNCs, and local SMEs across Asia.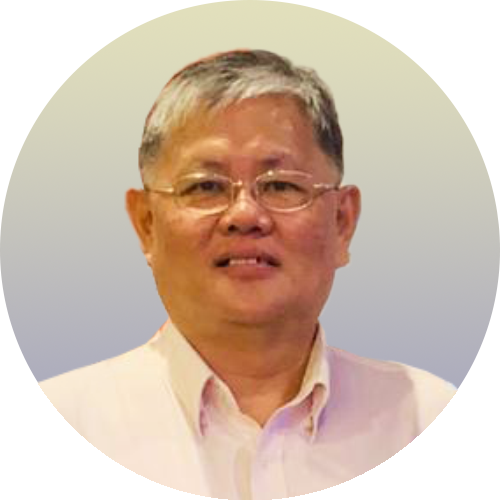 KH Tan
ASEAN Scholar from NTU Singapore. A true entrepreneur and hands-on technologist to help enterprises improve operation efficiency with technology.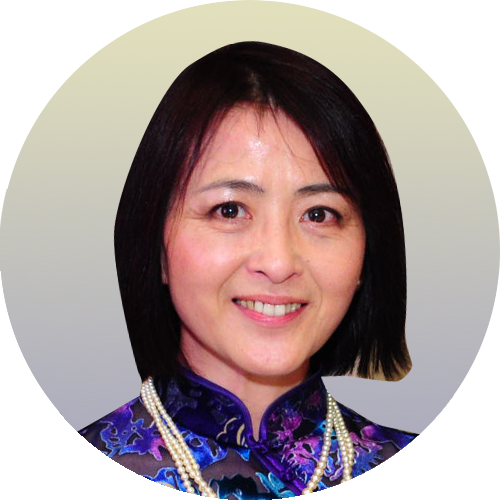 Pamela Wu
Business Development veteran with diversified APAC experience and rich Multi-cultural knowledge from technologies to hospitality industry.
Michelle Lim
High achiever in Hewlett Packard in enterprise sales, Ventured into educational toy retail franchise which was later successfully acquired by venture capitalist.