Data Cleansing
The process of standardising unstructured historical data in bulk, removing duplications and merging information to ensure accuracy.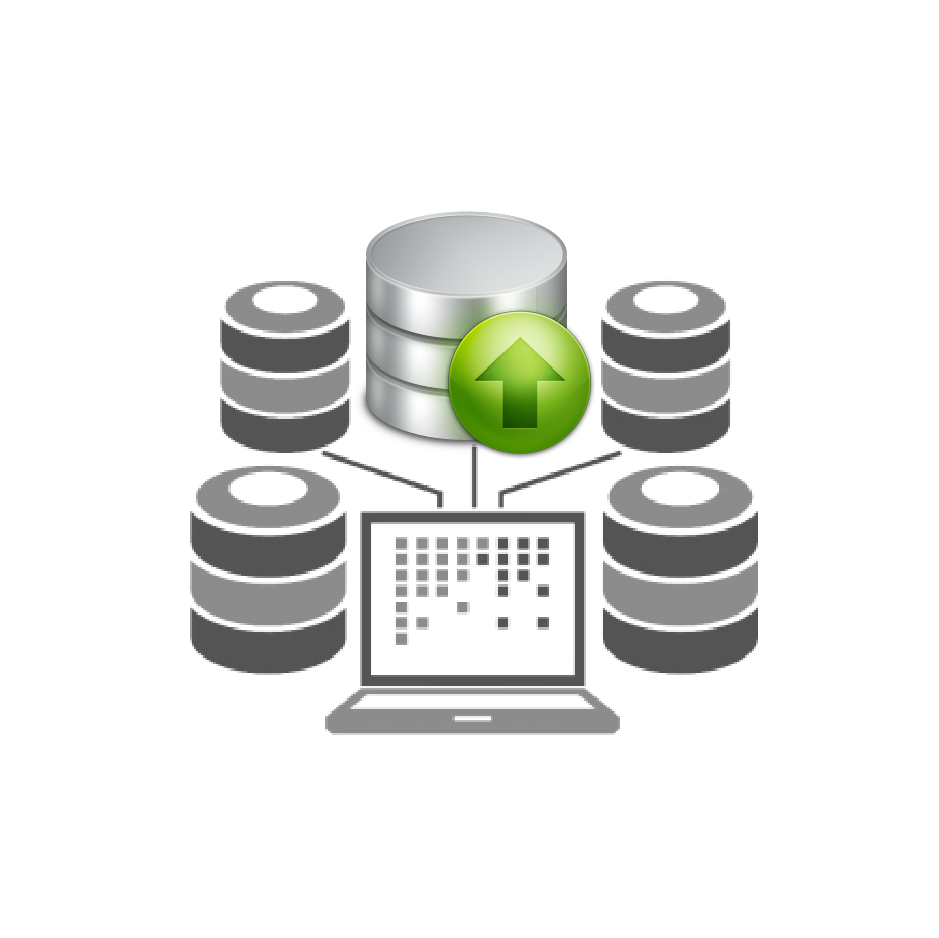 Data Enrichment
Harvesting information through reliable sources, to enrich corporate database by filling in missing information.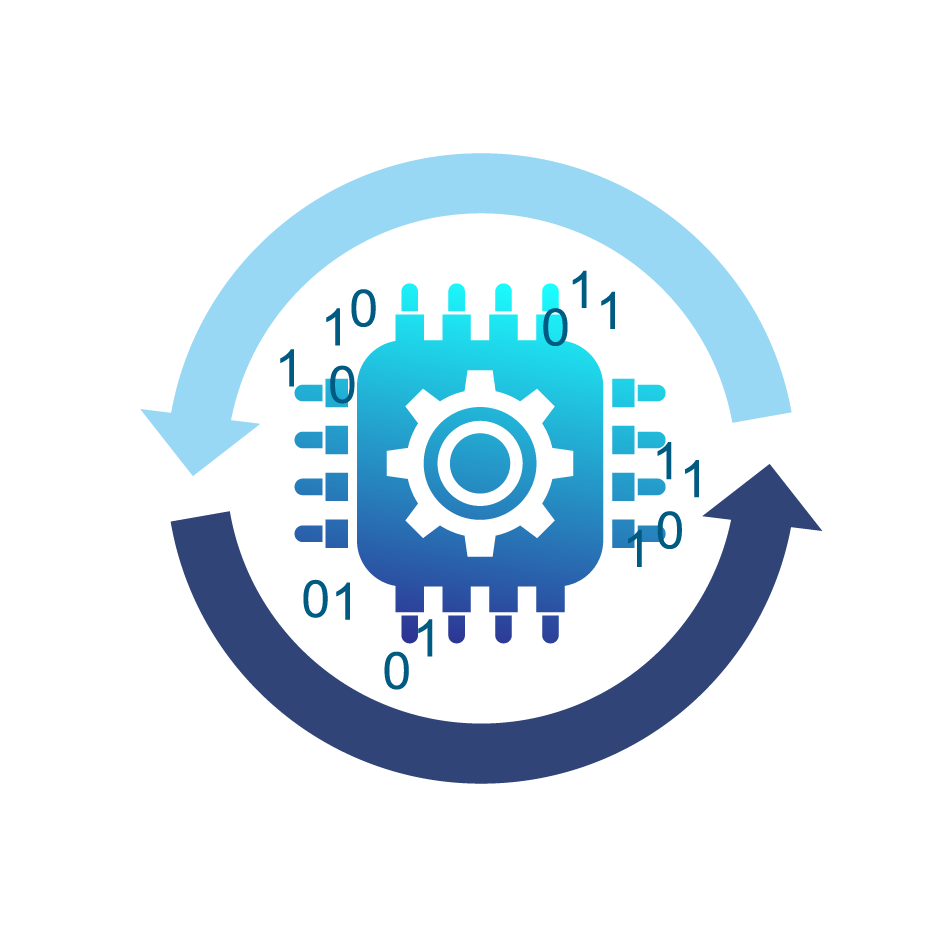 Data Linking
Linking data across organisations while incorporating cross-functional communication to improve efficiency.
Corporate Data Cleansing
Maximise marketing budget for more cost-effective campaigns.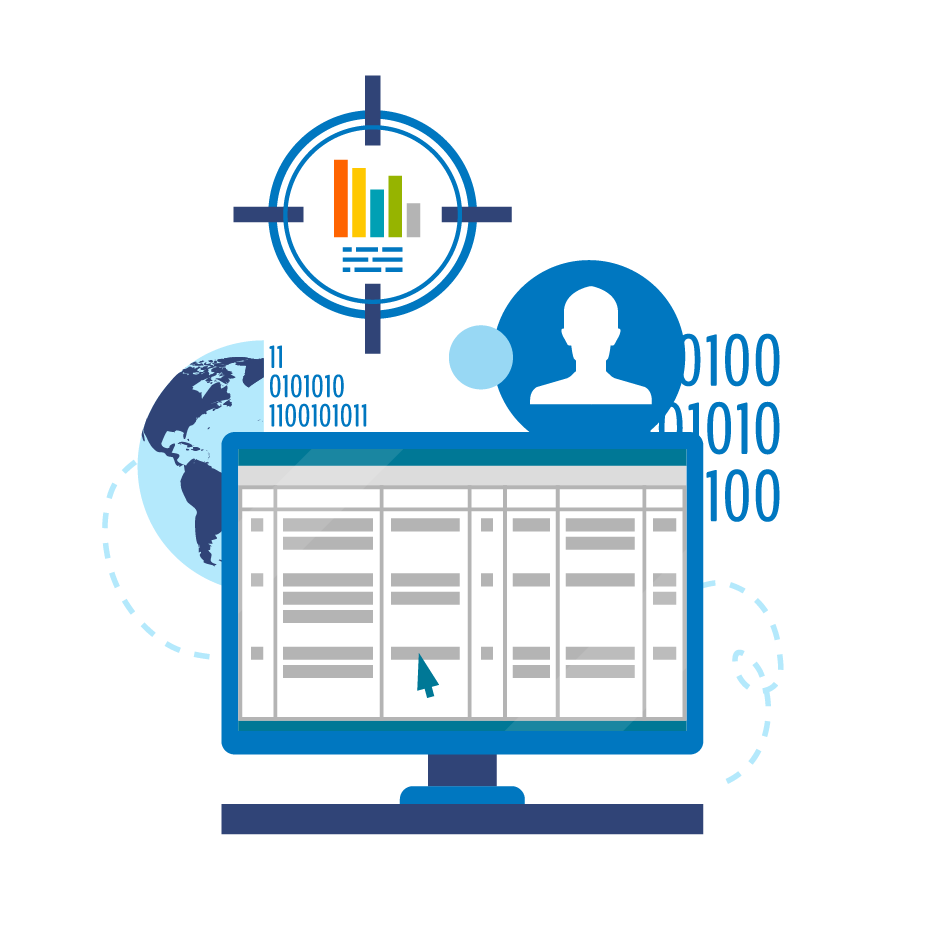 Job Title Standardisation
Devise target campaigns for decision makers with Quality Data.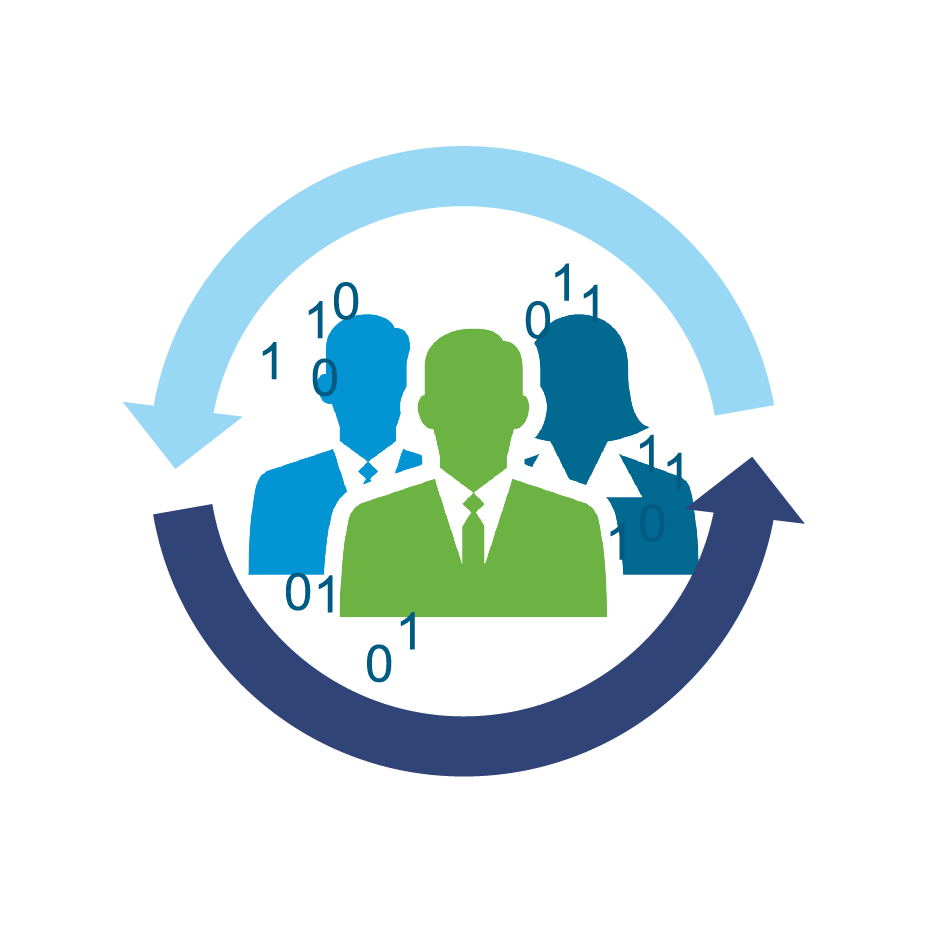 Customer Data Linking
Linking Data for a holistic & complete customer view.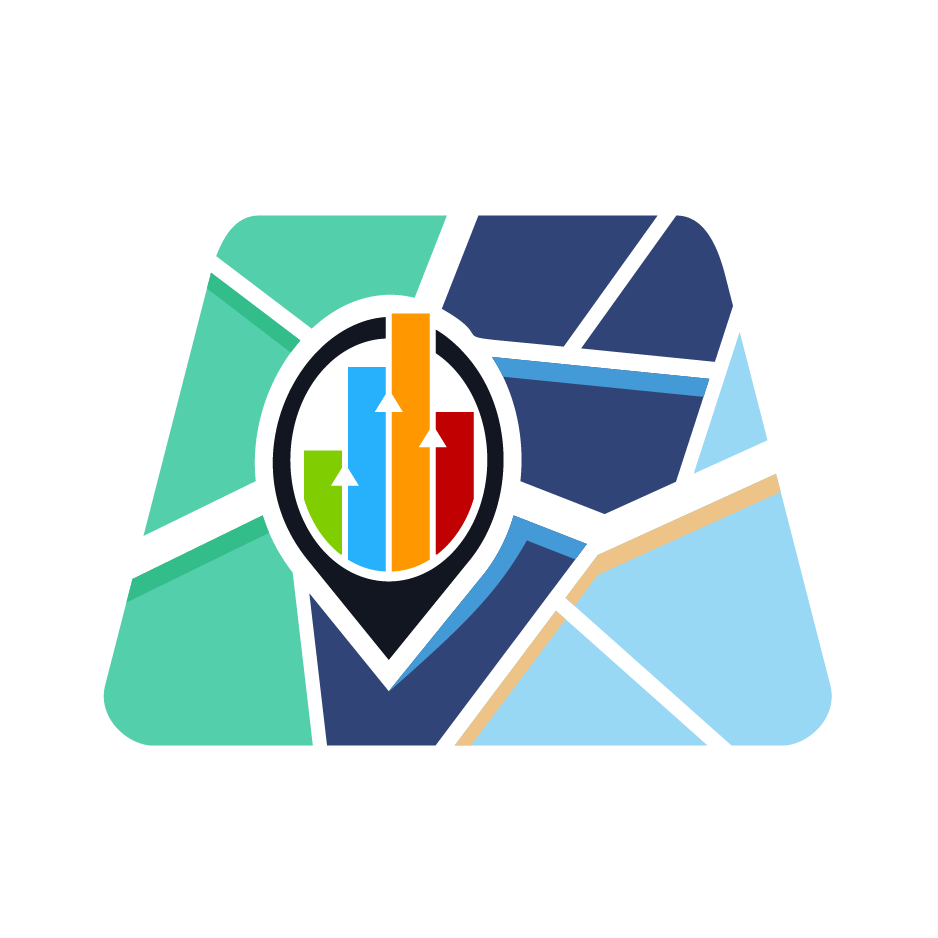 GeoAnalytics for Salesforce
Maximise sales efficiency and productivity through GeoAnalytics.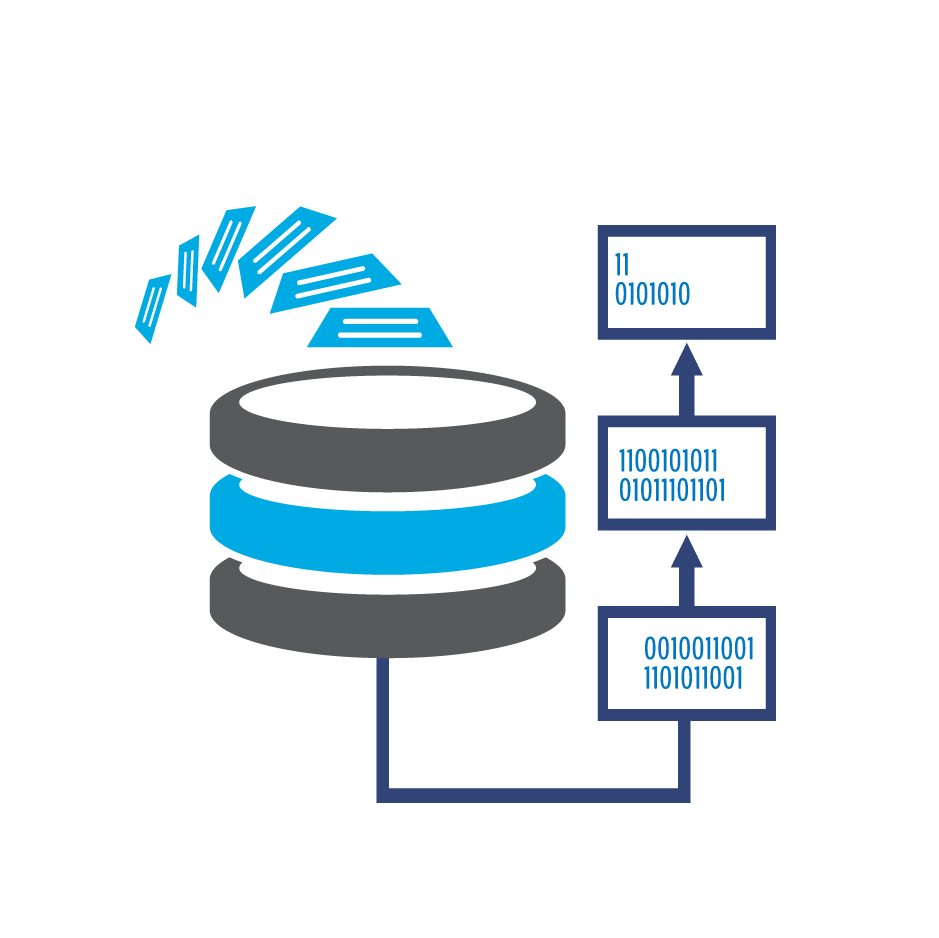 Enterprise Data Migration
Reduce failure rate with Quality Data Migration.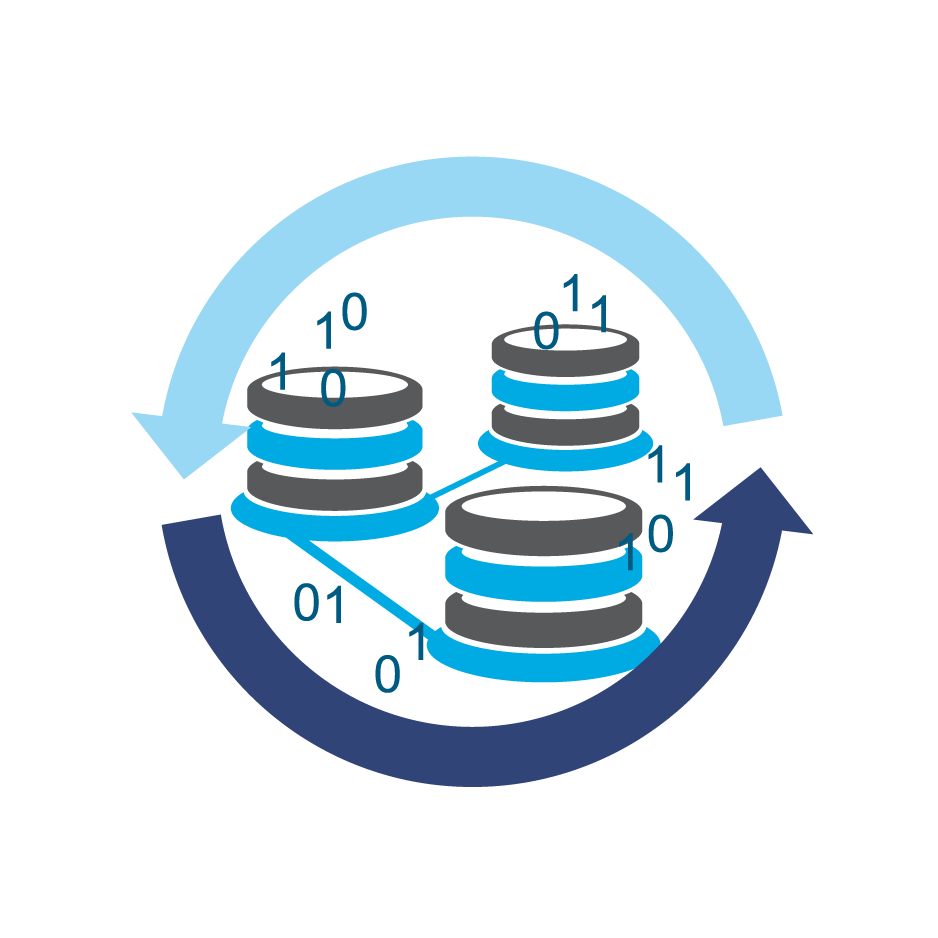 Enterprise Data Linking
Discover business opportunities via Data Linking.