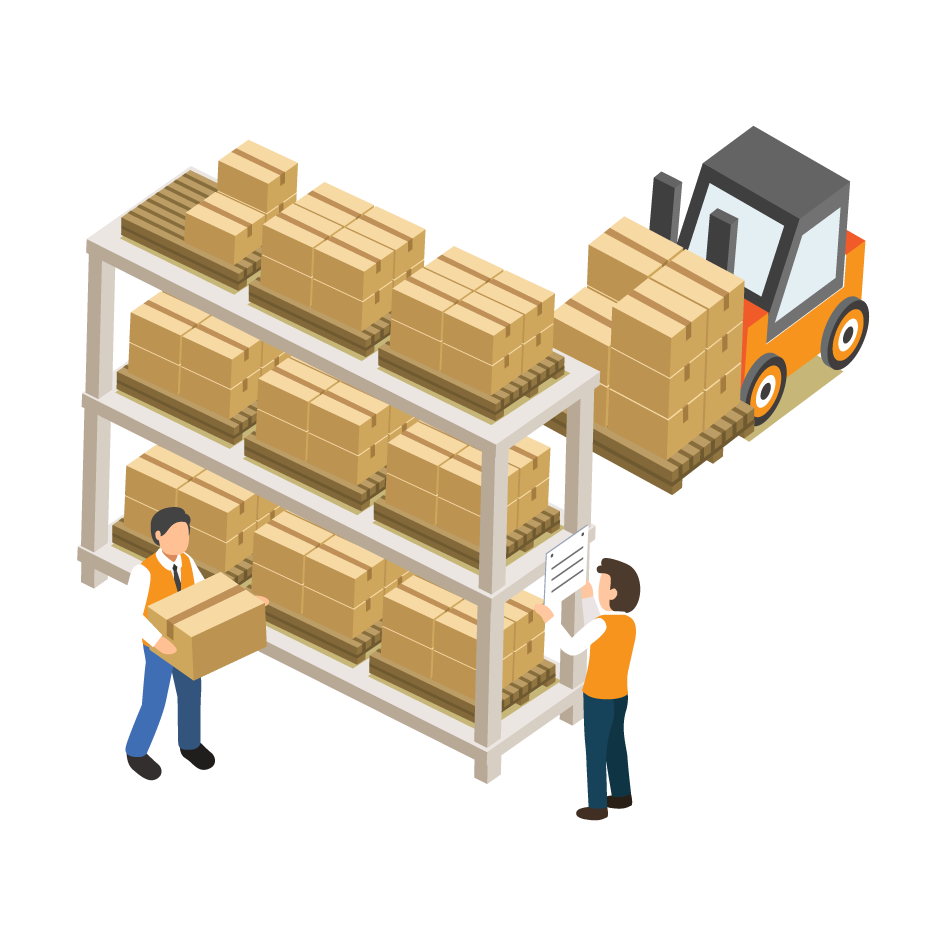 Warehouse Operations
Managing logistics within warehouses to improve operations efficiency, optimizing utilisation of resources and speeding up the process flow of picking and packing.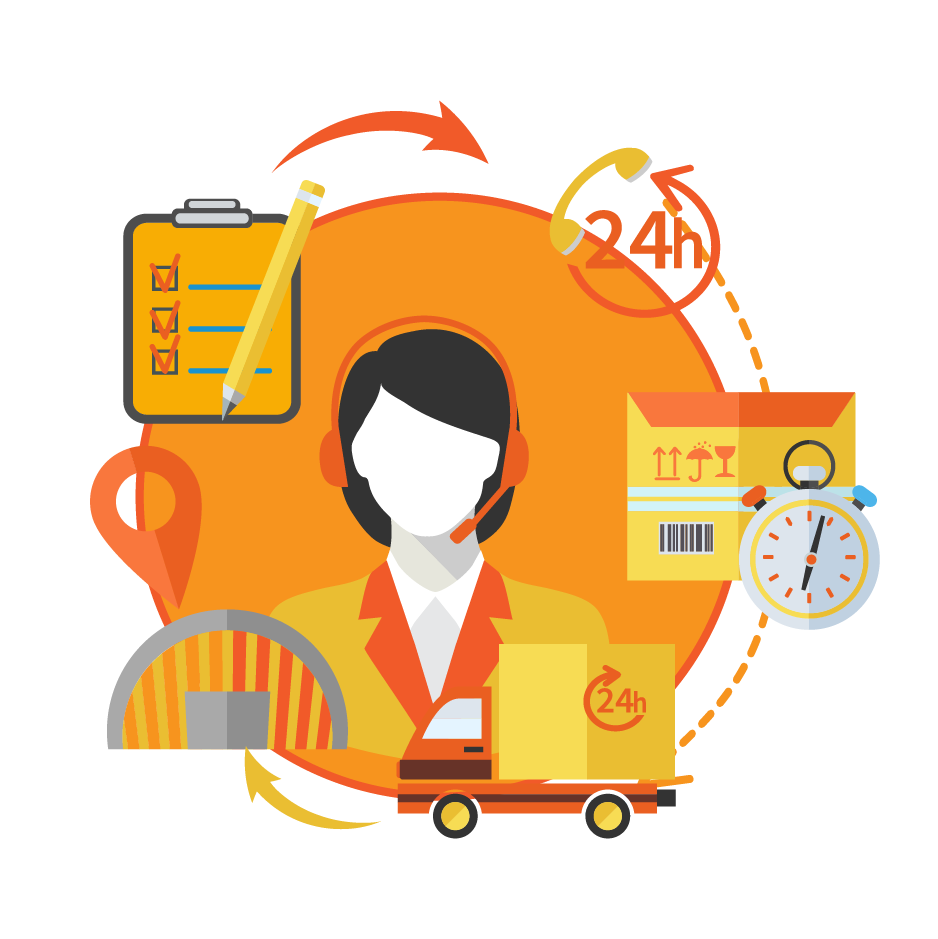 Holistic Order Fulfilment
Improving efficiency in order fulfillment, providing 360° customer view with complete visibility and end-to-end data flow to achieve maximum optimisation.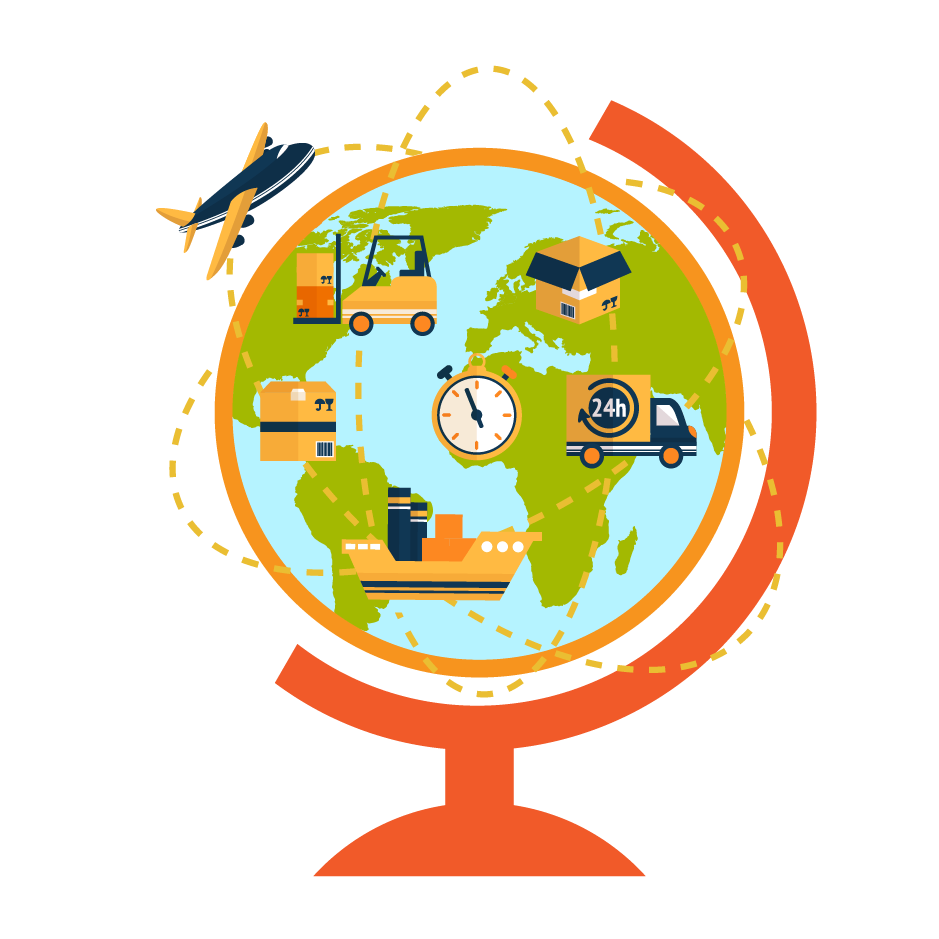 Supply Chain Management
Optimising Supply Chain Management processes, by ensuring efficient tracking system and utilisation of resources to plan, improve and make sound decisions.