Solution Suite
We provide highly-automated and cost-effective data services to help organisation make data-driven business decisions. With quality data as foundation, we aim to provide end-to-end resource optimisation solutions using AI, Machine Learning and Data Intelligence.
Smart Data
Being the foundation of all solutions, we uphold data of high quality and relevance that are ready to be exchanged and consumed.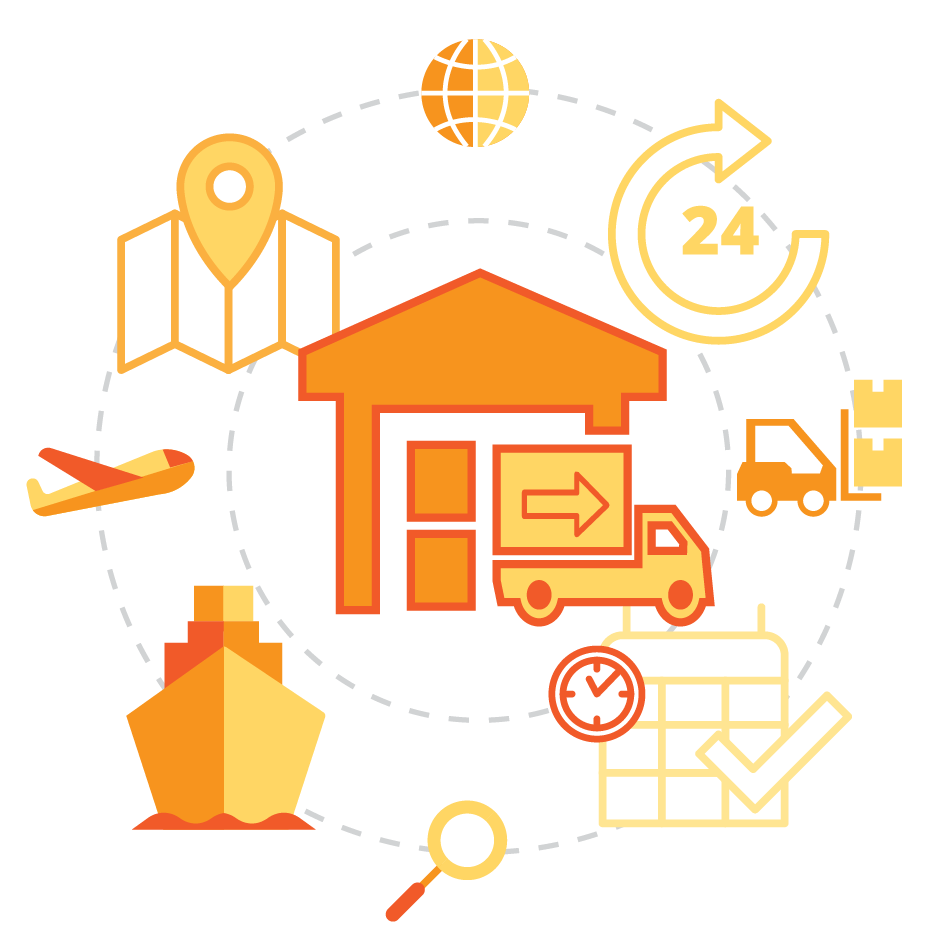 Smart Logistics
Through AI and Master Data Platforms, we aim to improve efficiency and optimise utilisation of resources within Supply Chain Logistics.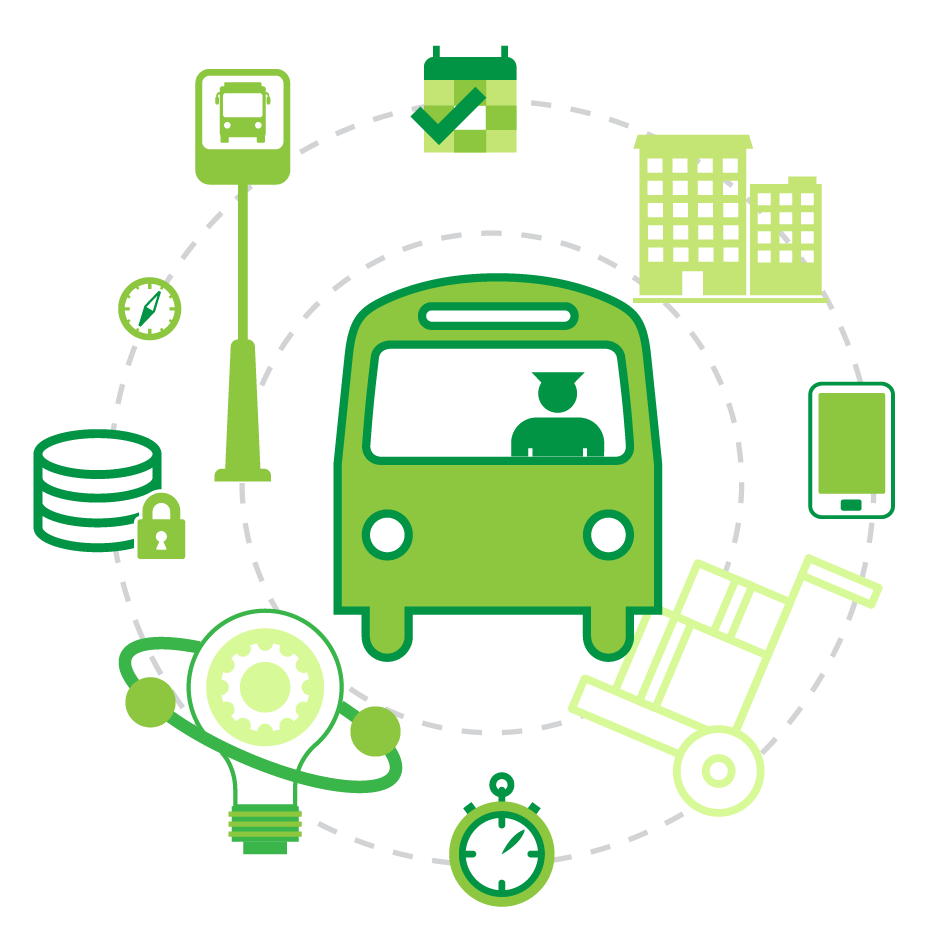 Smart Transport
With the combination of GeoSpatial and AI algorithms, we aim to make shared transport services easy and affordable for everyone.