Ent-Vision's data quality services help enterprises to pave a robust data foundation by transforming unstructured, non-standardised, incomplete, and dirty data into Smart Data. Smart Data are high quality data that have been cleansed, standardised and enriched with data of high relevance that can be effectively translated into actionable insights. Ent-Vision leverages on Machine Learning models, Natural Language Processing and Artificial Intelligence to discover data insights, make predictions, improve efficiency and reduce Supply Chain Logistics and Transportation operational costs.
Smart Data Solution Suite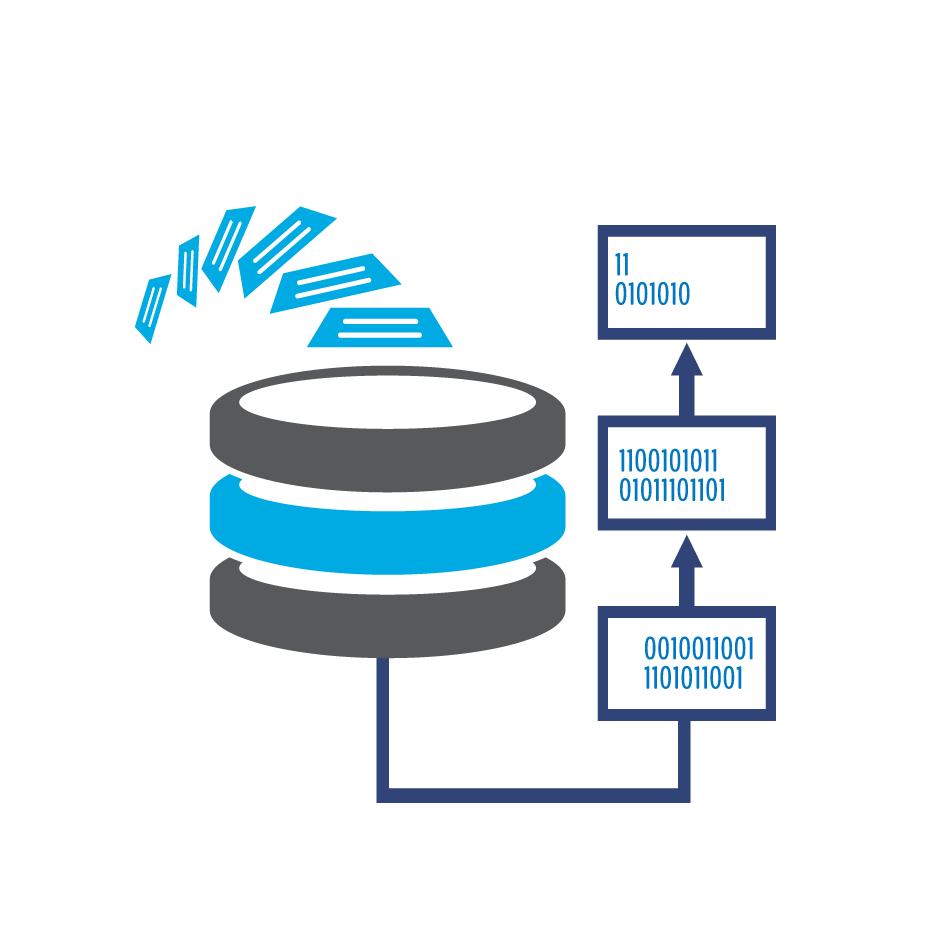 Data Quality
Quality data are fed into Machine Learning algorithms in predictive analytics to yield higher accuracy and confidence.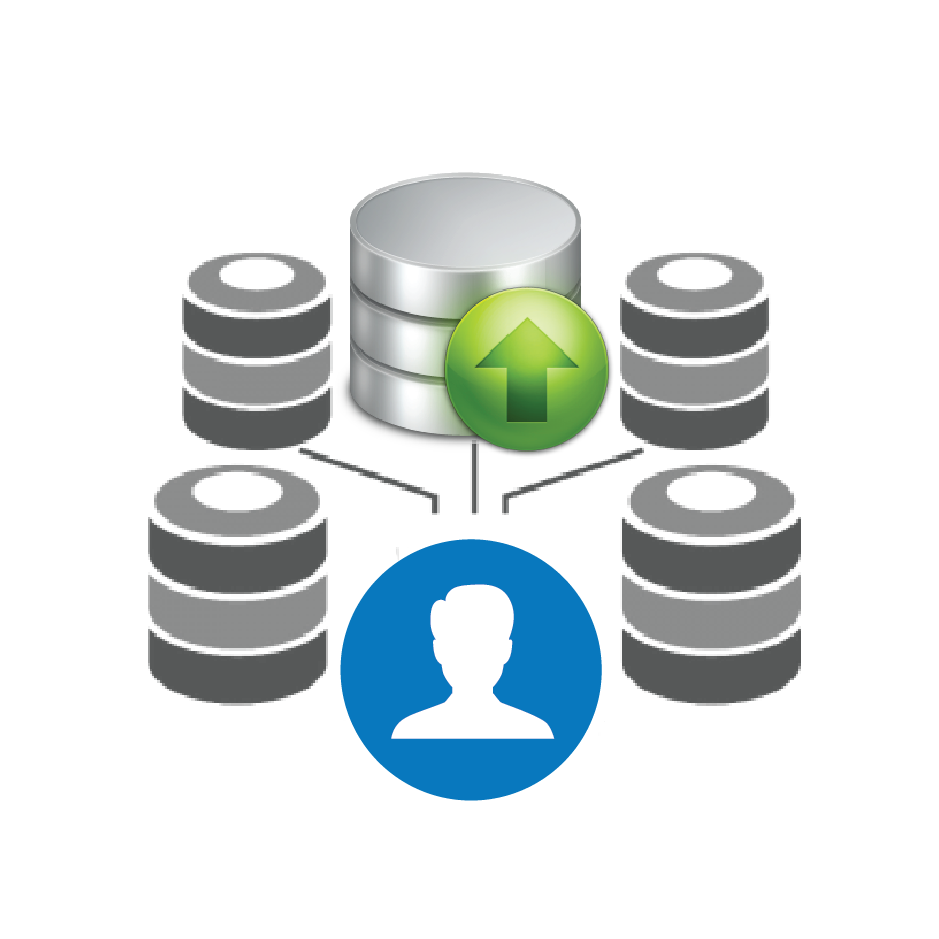 Data Profiling
Relevant information are curated through reliable public sources to enrich individual profiles for corporate databases.
Data Integration
Enabling end-to-end data connectivity within an enterprise with interoperable modules and interdependent processes.
Smart Data Vertical Solution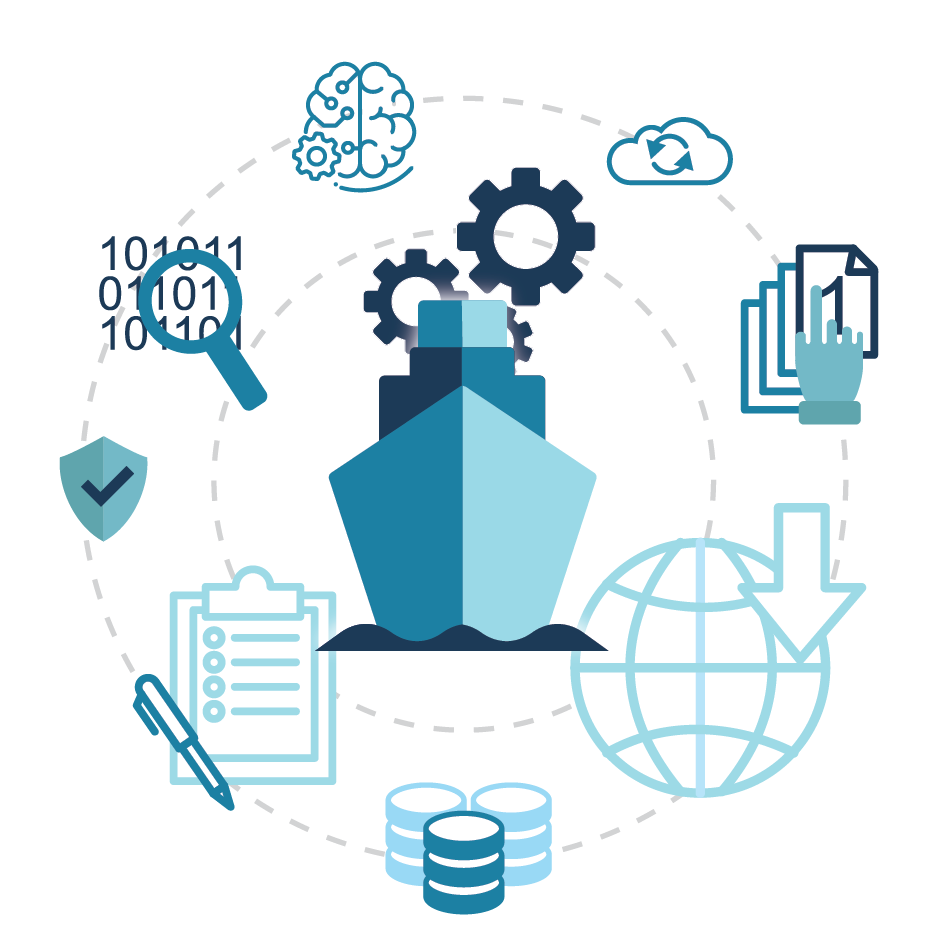 Smart Data for Maritime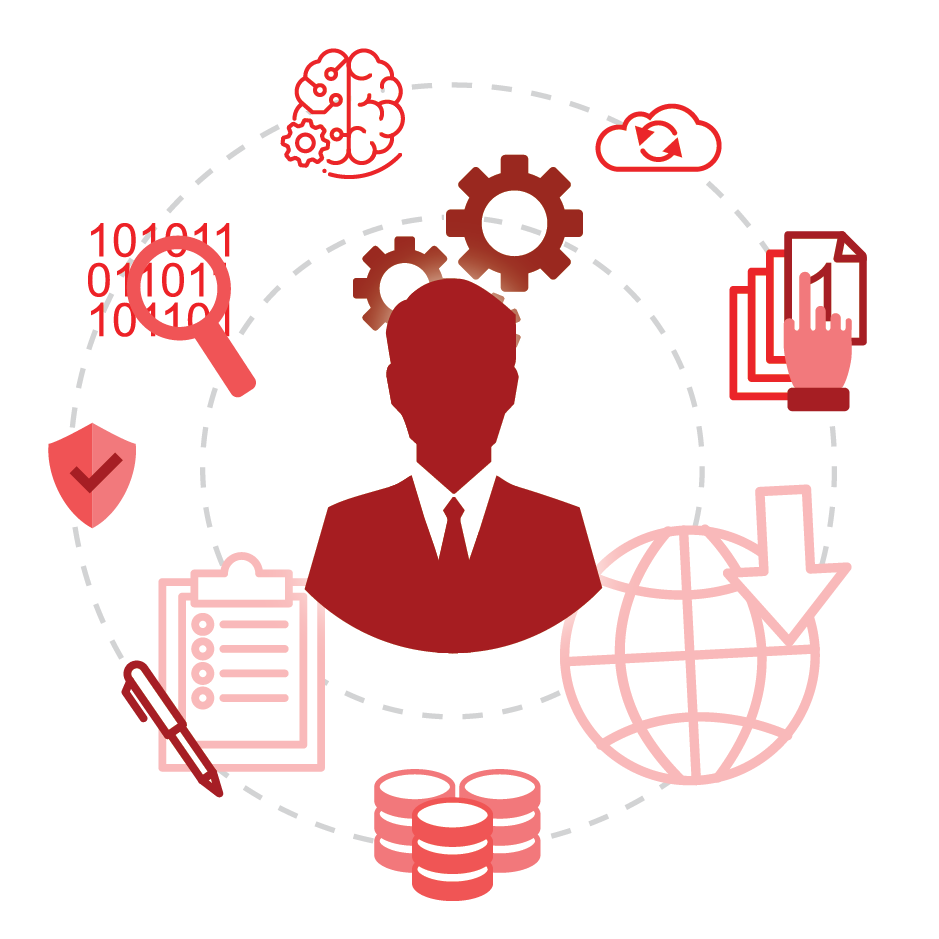 Smart Data for MICE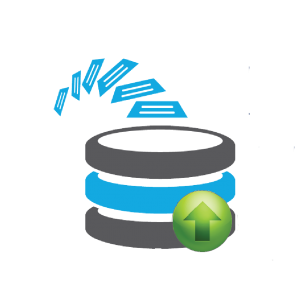 Quality Data Foundation.
Smart Data build upon Natural Language Processing (NLP) and Rule-Based Algorithm facilitates data transformation and end-to-end data interchange, provides the foundation for accurate data analysis and prediction with confidence.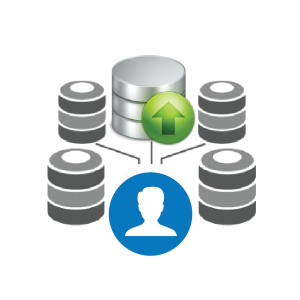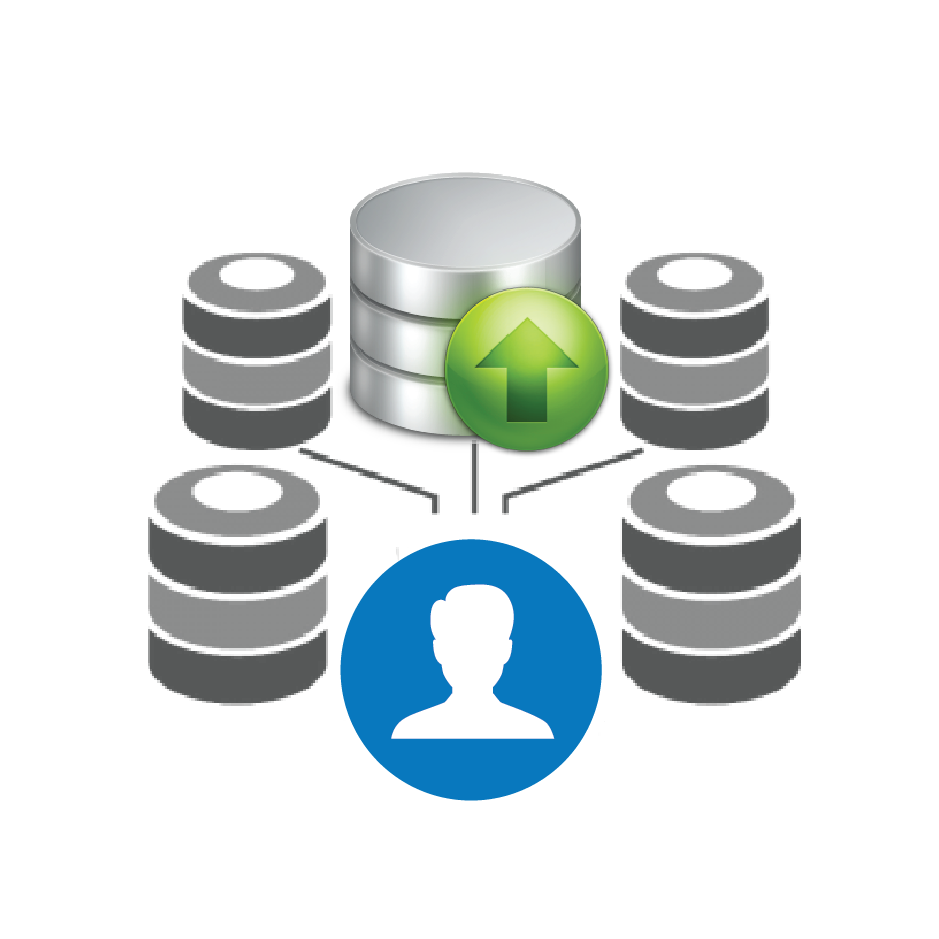 Automated Data Profiling
Data Profile Engine enriches data insights, intelligent prediction model maps goods and people with high relevance. The AI enabled data modelling curates personalised communication for targeted business development and marketing list of recommendation for content matching, business matching, as well as product matching.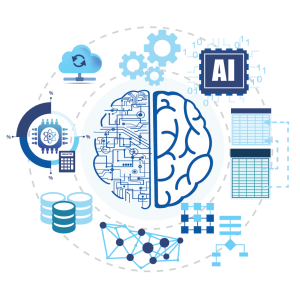 Intelligent Matching & Recommendation
Smart contents extraction at the attribute level, matching data with intelligent multi-level ranking criteria, the process provides comprehensive options to make sound recommendations.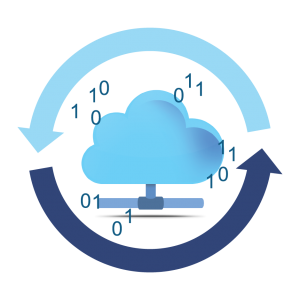 Facilitates End-to-End Data Exchange
The Data Central Platform facilitates standardisation and data transformation with single data definition, eliminates data silo and enables an end-to-end data flow within enterprise systems, as well as connectivity with external systems.