Ent-Vision data quality services help enterprises build strong data foundation by transforming Big Data into Smart Data. Smart Data are structured data that have been cleansed, filtered and prepared for content. Ent-Vision leverage on Machine Learning, NLP and Artificial Intelligence to discover data insights, make predictions, improve efficiency and reduce Supply Chain Logistics and Transportation cost. Ent-Vision data solutions are trained to handle data in multiple languages.
Data Cleansing
The process of standardising unstructured historical data in bulk, removing duplications and merging information to ensure accuracy.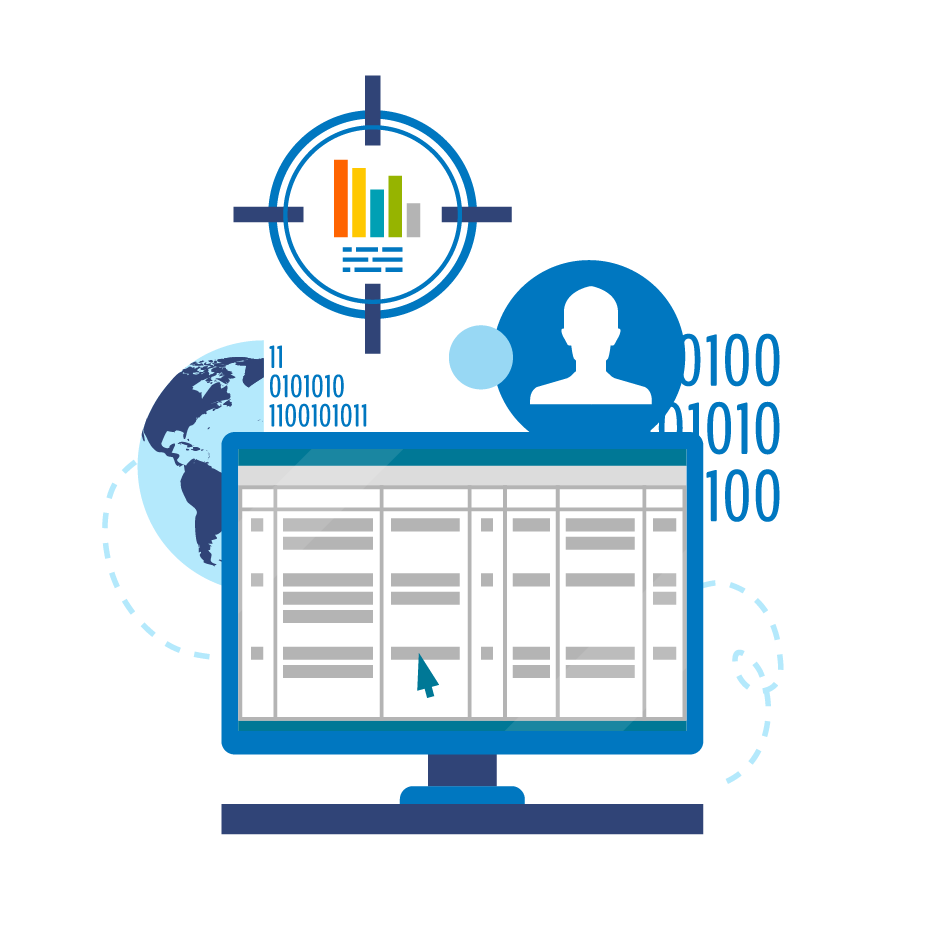 Data Enrichment
Harvesting information through reliable sources, to enrich corporate database by filling in missing information.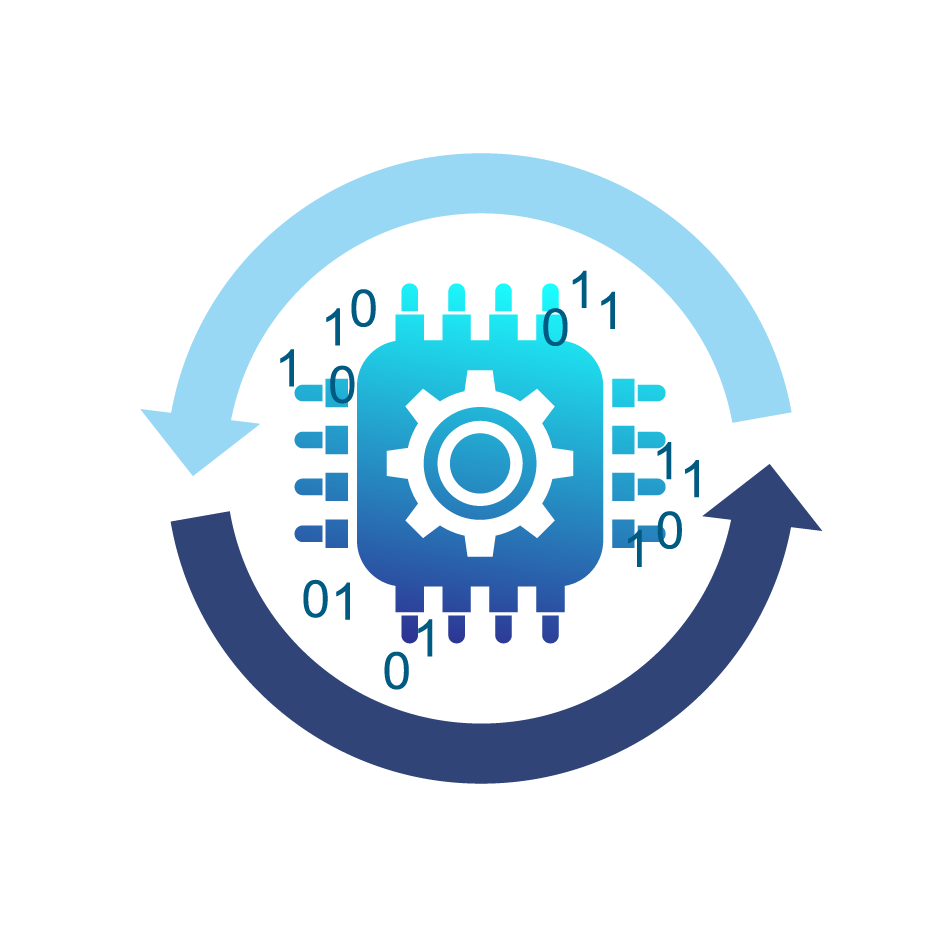 Data Linking
Linking data across organizations to provide 360° view while incorporating cross functional communication to improve efficiency.