The maritime ship supplies and delivery logistics are highly competitive trade due to vessel's short order fulfilment cycle, narrow loading window at the port and unpredictable ship arrival schedule change. Ship suppliers have to battle with tough challenges from quick quotation processing to timely port delivery and fulfilment.
Ent-Vision Smart Data for Maritime innovates the Maritime Ship Supplies industry with Intelligent Process Automation (IPA) and Integrated Maritime Supplies Distribution (iMSD) platform, an end-to-end automated solution for Ship Suppliers from Request for Quotation (RFQ) to Sales Order processing and optimised delivery planning.
The solution automates manual data entry, liberates staff from labour-intensive routine tasks to higher value-added customer services. Optimised logistic delivery with maritime data interface improves visibility, brings down logistic cost and eases traffic congestion at port area, utilize-logistics resources and increases sales.
Smart Data for Maritime Solution Suite
Ent-Vision Smart Data for Maritime is supported by Ent-Vision Data Central Platform as the backbone to facilitate end-to-end data flow within the Maritime Ship Supplies Logistics from Sales Quotation process to port delivery.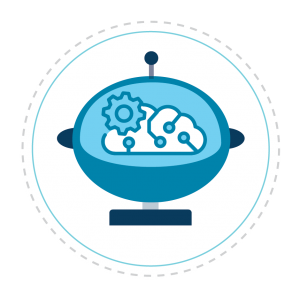 Intelligent Process Automation
Ent-Vision Intelligent Process Automation (IPA) is a software that combines Robotic Process Automation (RPA) with Artificial Intelligence (AI). It is capable of handling high-volume unstructured data receiving from multiple sources, transforms to standardized format, automates repeatable human decision tasks, and accelerates productivities by making operations more efficient.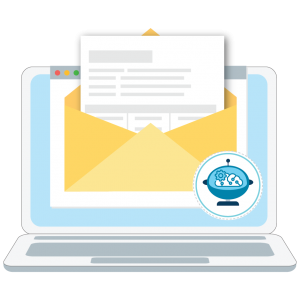 Automating Request for Quotation Process
Empowered by Ent-Vision Intelligent Process Automation (IPA), Ent-Vision Maritime Sales Automation offers an automated Request-for-Quotation (RFQ) solution for Ship Suppliers, from receiving RFQs, items extraction, products matching, intelligent product recommendation to generating and sending quotations to customers. The full automated process will significantly reduce response time to RFQs, increase sales conversion rate, improve staff productivities.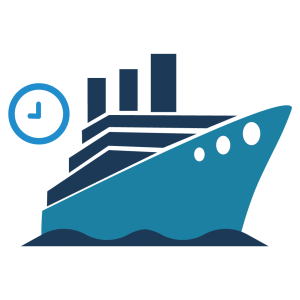 Collaborative Logistic Resources Sharing
Ent-Vision Integrated Maritime Supplies Distribution Platform (iMSD) is a collaborative distribution platform for Ship Suppliers to optimise logistics resources. The platform connects to Singapore Maritime Data Hub to improve visibility of vessels arrival schedule changes, facilitates port delivery logistic planning, enables logistic resources to be shared holistically within the chandlers' community. The platform helps ship suppliers reduce truck idling and waiting time at port, lower logistic costs, improve ROIs.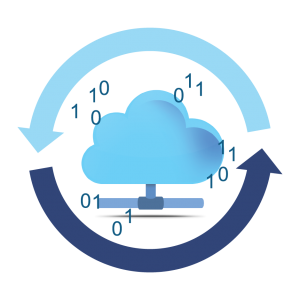 Maritime Ship Supplies Data Integration
Ent-Vision Maritime Central Platform is a data foundation that leverage on data profile to facilitate data consolidation, integration and exchange between different systems. It supports interoperable modules, enables information flow and data exchange throughout the supply chain logistic workflow. The Maritime Central Platform allows different systems to communicate, resolves data silos, while Enterprises can continue using their existing ERP systems for operations.
Benefits of Smart Data for Maritime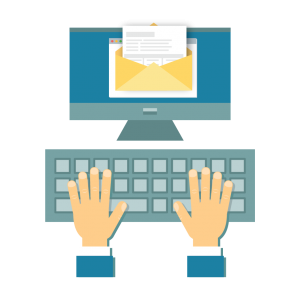 Automated order processing significantly eliminates human errors, reduces labour intensive tasks, increases data quality and improves end-to-end data flow.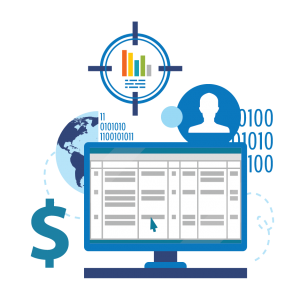 Increase sales conversion rate with automated Request for Quotation generation and intelligent product matching and recommendation.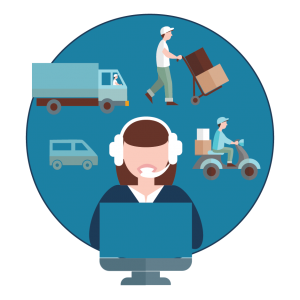 Improve resource utilization and increase productivity through clearer visibility of Ship Vessel Arrival time to optimize delivery route planning.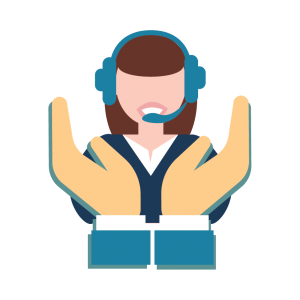 Empower Employees for higher-value tasks, increasing individual's value, reducing costs and accelerating business growth.