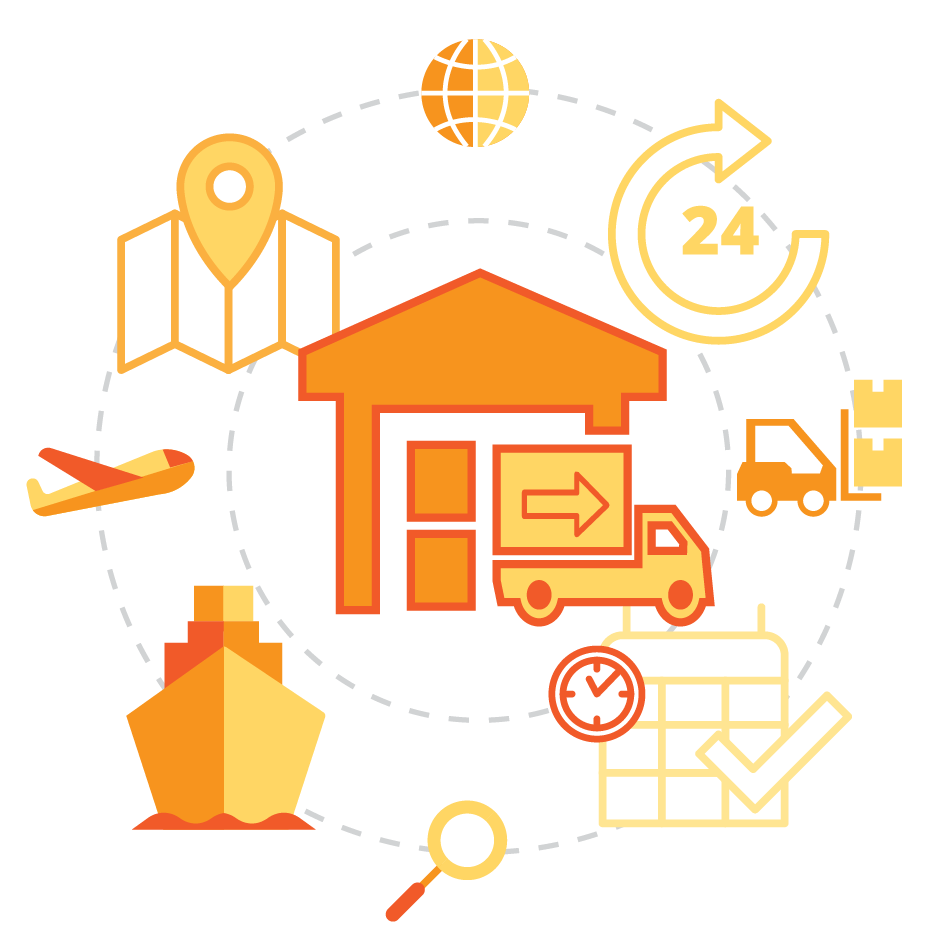 Ent-Vision Smart Logistics Solutions employs Artificial Intelligence technology to provide end-to-end solutions such as Intelligent Order Data Detection and Automated Data Entry, Intelligent Warehouse Picking and Packing, Intelligent Delivery Job Assignment and Logistic Resources Optimisation to eliminate bottlenecks, increase productivity and empower staff for higher-value work. Smart Logistics emphasizes heavily on making operational process smarter with the Automation of logistics data flow and Quality Data standard to ensure that data integrity is well-preserved.
Our core technology lies in Machine Learning, Natural Language Processing, AI-Algorithms, and Geo-Location based technologies where Ent-Vision Smart Logistics is a solution suite aimed at improving the efficiency of Supply Chain Logistics Operations through process automation and resources utilization.
With Ent-Vision Smart Logistics Solution, logistics companies can fulfill the 8 Rights of Logistics: Getting the Right Product for the Right Price with the Right Quantity to the Right Customer to Right Place at Right Time in the Right Condition and the Right Cost.
Smart Logistics Solution Suite
Ent-Vision Smart Logistics is supported by Ent-Vision Data Central Platform as the backbone to facilitate end-to-end data flow within the Supply Chain Logistics process. Data Central Platform integrates three intelligent sub-systems namely, an intelligent automated order processing system that automates the processing of orders, an intelligent warehouse control system that optimizes the picking and packing processes within a warehouse and intelligent transport management system that optimizes the delivery process.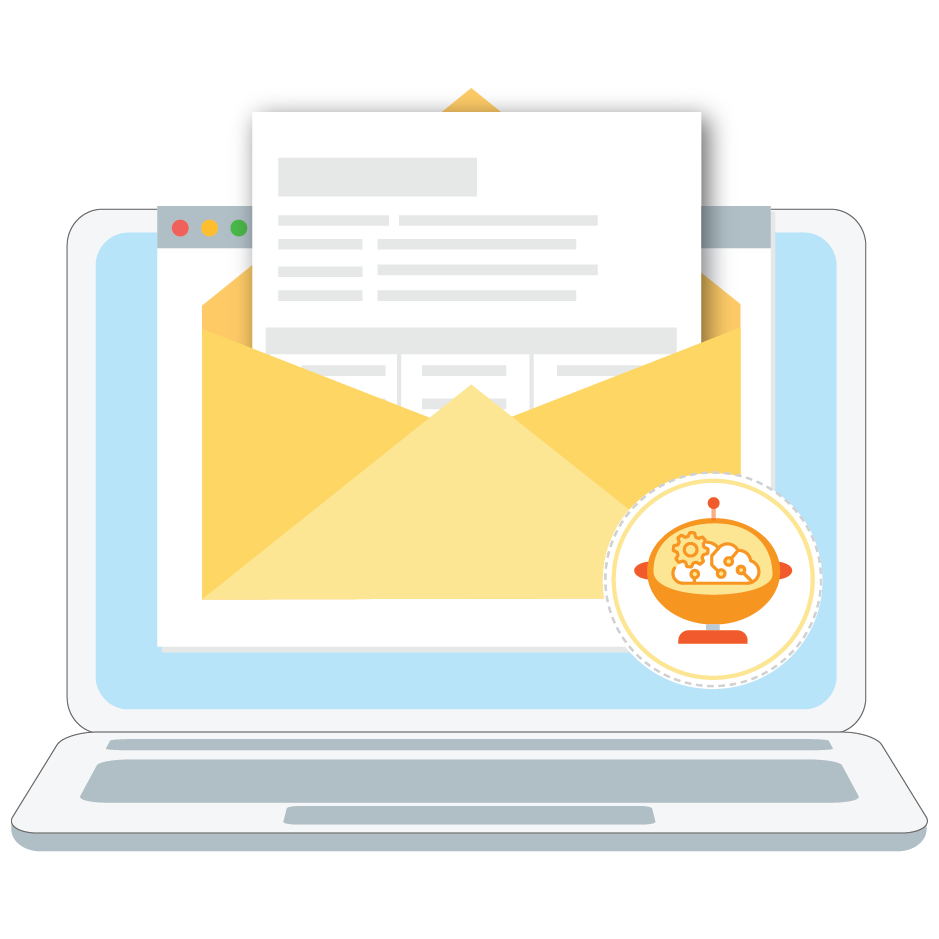 Intelligent Process Automation
Ent-Vision Intelligent Process Automation (IPA) is a software that combines Robotic Process Automation (RPA) with Artificial Intelligence (AI). It is capable of handling high-volume unstructured data receiving from multiple sources, transforms to standardized format, automates repeatable human decision tasks, and accelerates productivities by making end-to-end operations more efficient.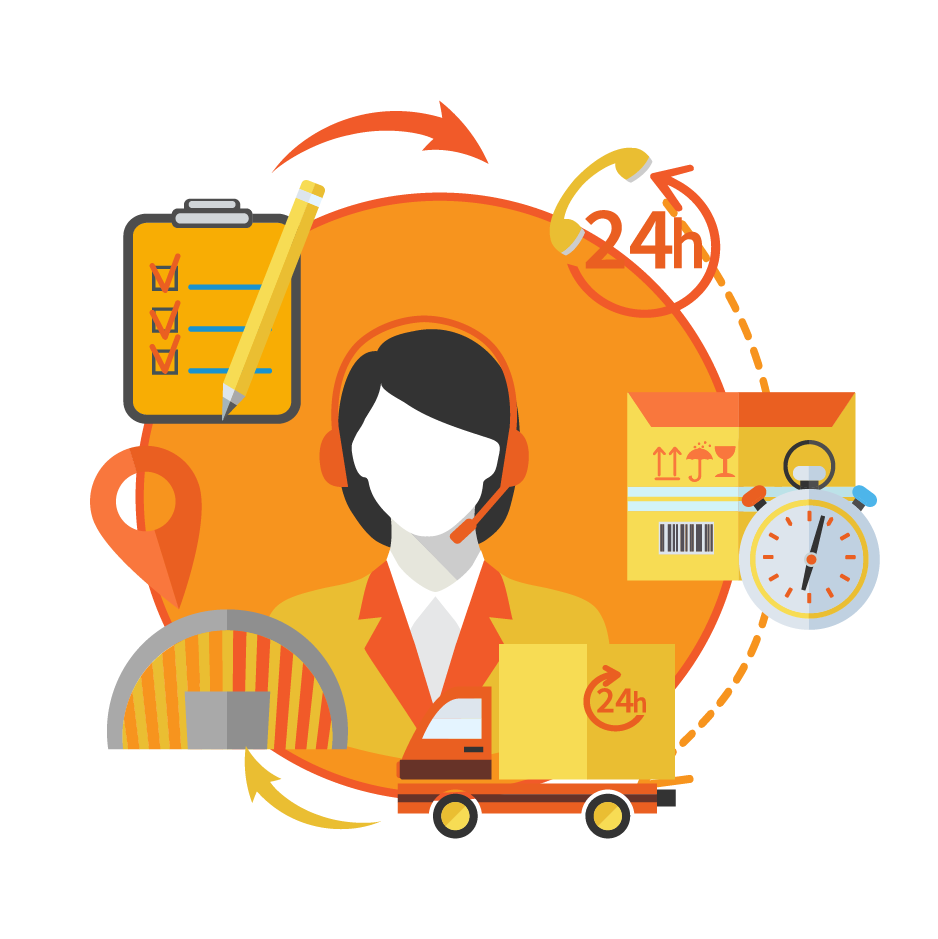 Automated Delivery Order Process
Allowing Logistic Service providers to automatically extract relevant delivery order information, reduce human data entry works, enable fast warehouse pickup. Delivery orders can be consolidated to optimize logistic resources. The automated processing empowers customer service staff for higher-value tasks and a higher level of customer satisfaction.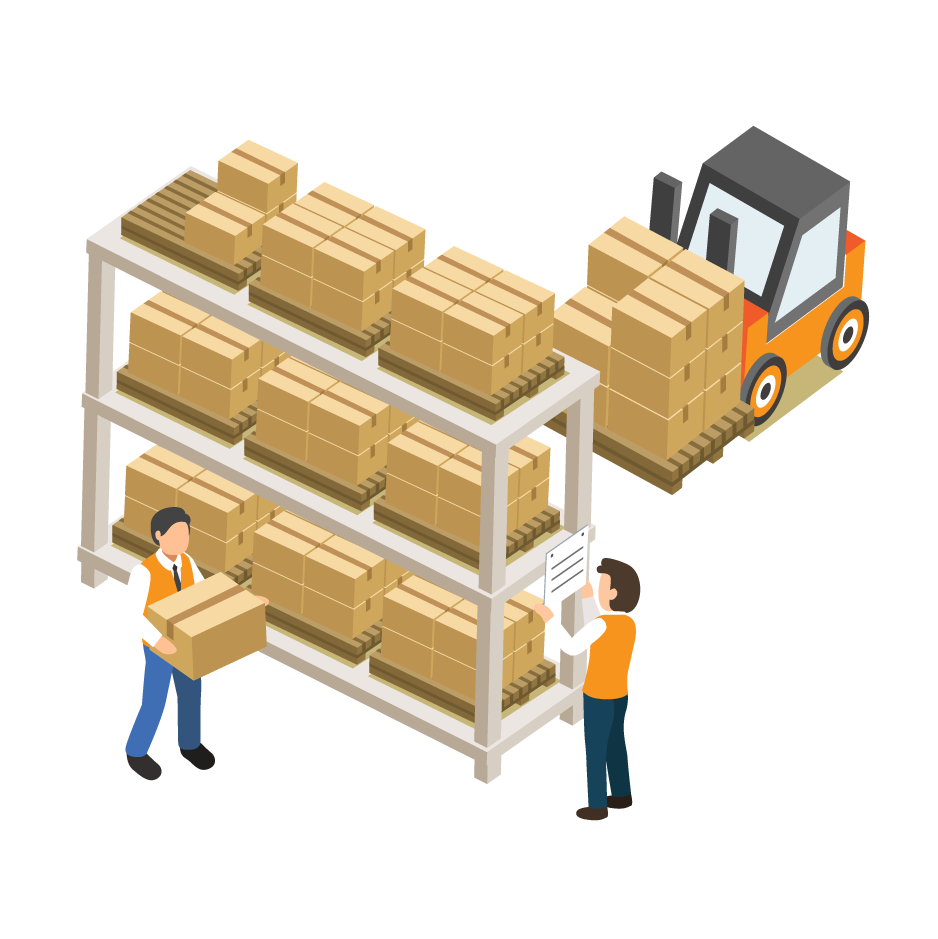 Warehouse Operations
Managing logistics within warehouses to improve operations efficiency, optimizing utilisation of Material Handling Equipment (MHE) resources and speeding up the process flow of picking and packing with intelligent orders/workload planning. The AI driven algorithms facilitate future integration with IoT devices and adoption of robotic arm and Automated Guided Vehicles (AGVs).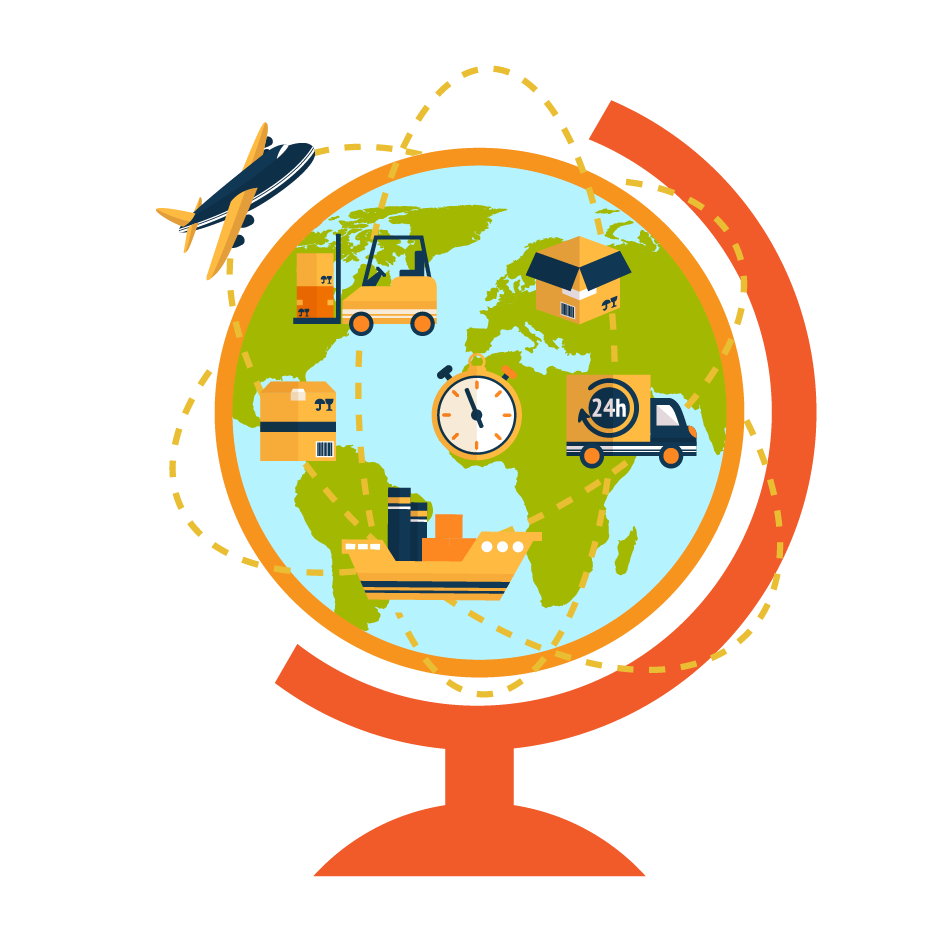 Transport Logistics Management
Ent-Vision Intelligent Transport Management System aims to improve utilisation of delivery transport assets namely the driver and vehicle. AI driven algorithm is applied to optimize job assignments and route planning. The solution is integrated with a geospatial functionality to improve visibility and traceability of order status, delivery status and real-time driver location.
Supply Chain Data Integration
Ent-Vision Logistic Central Platform is a data foundation that leverage on data profile to facilitate data consolidation, integration and exchange between different systems. It supports interoperable modules, enables information flow and data exchange throughout the supply chain logistic workflow. Enterprises can continue using their existing ERP, WMS or TMS systems for operations.
Benefits of Smart Logistics
Automated order processing significantly eliminates human errors, reduces labour intensive tasks, increases data quality and improves end-to-end data flow.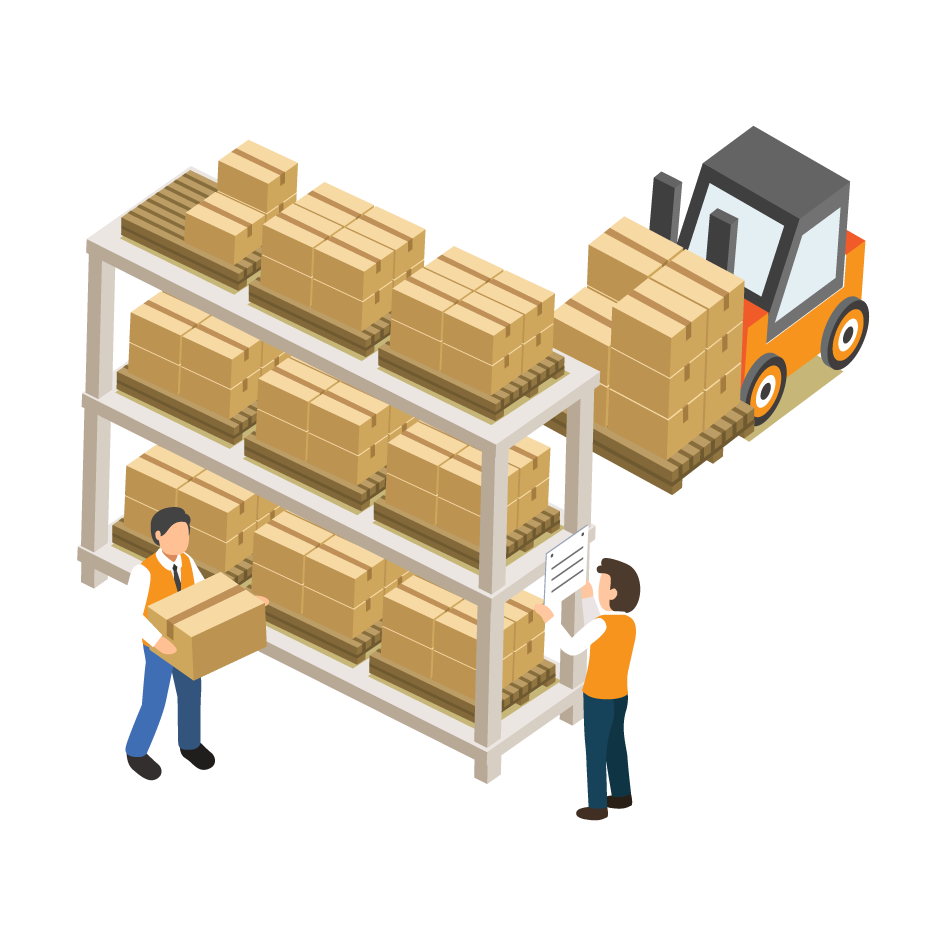 Intelligent picking helps reduce bottlenecks and improve the warehouse's operational process, leading to better efficiency.
Improve assets (driver, vehicle) utilisation and increase productivity through optimising job assignments and route planning for delivery.
GeoSpatial solution helps improve visibility and traceability of order status, delivery status with real-time location tracking.
Empower Employees for higher-value tasks, increasing individual's value, reducing costs and accelerating business growth.