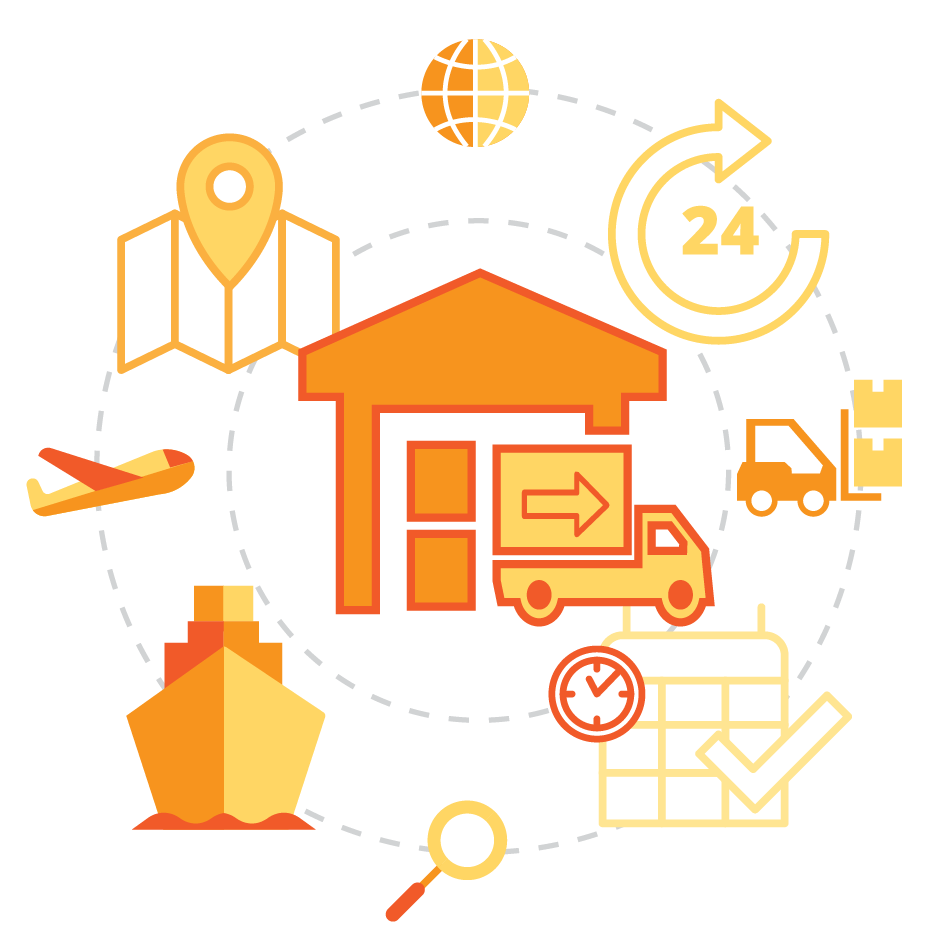 Ent-Vision Smart Logistics Solutions are developed to improve efficiency in Supply Chain Logistics Operations while optimising utilisation of resources. Smart Logistics uses AI with Data Quality tool to provide end-to-end solutions for logistics data flow. Solutions like automated order data entry, intelligent job assignment and efficient warehouse picking & packing are used to help companies reduce bottlenecks and increase productivity.
With Smart Logistics, companies are able to fulfill the 7 Rights of Logistics: Getting the Right Product to the Right Place for the Right Price to the Right Customer in the Right Condition at the Right Time with the Right Quantity.
Benefits of Smart Logistics
Improve assets (driver, vehicle) utilisation and increase productivity through optimising job assignments and route planning.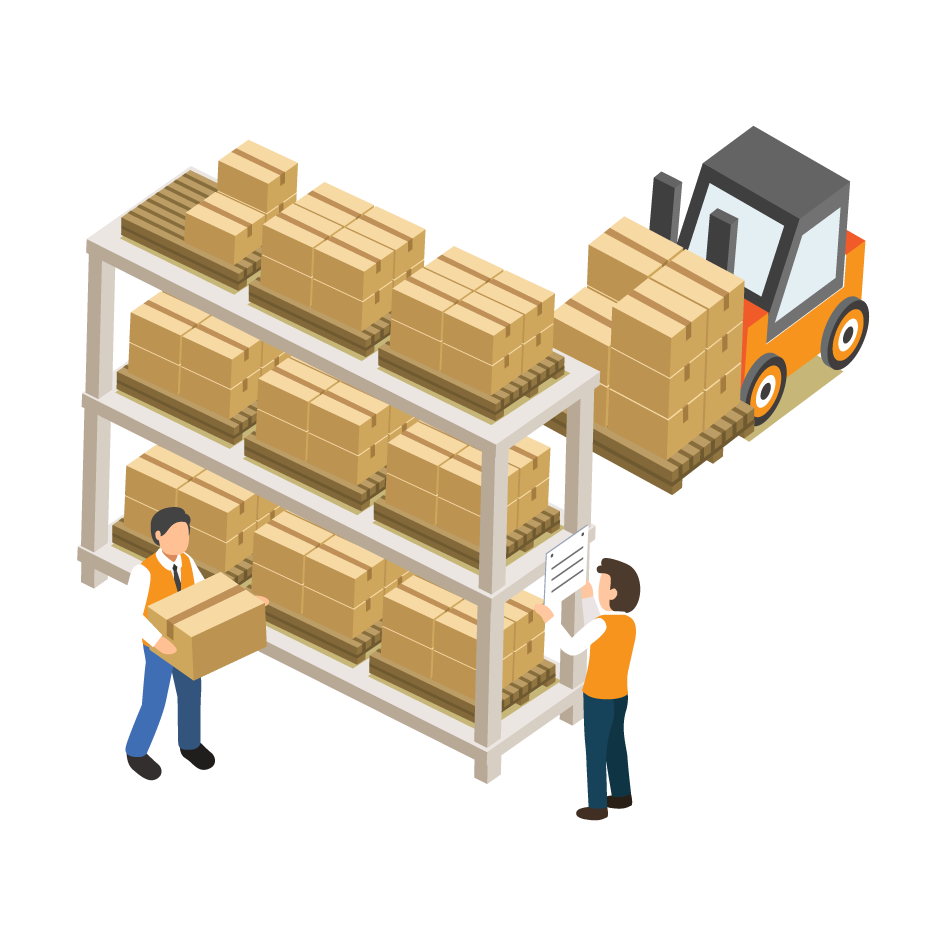 Intelligent picking helps reduce bottlenecks and improve warehouses operational process, leading to better efficiency.
Automated order processing significantly eliminates human errors, increasing data quality and improve end-to-end data flow.
GeoSpatial solution helps improve visibility and traceability of order status, delivery status and real time location.