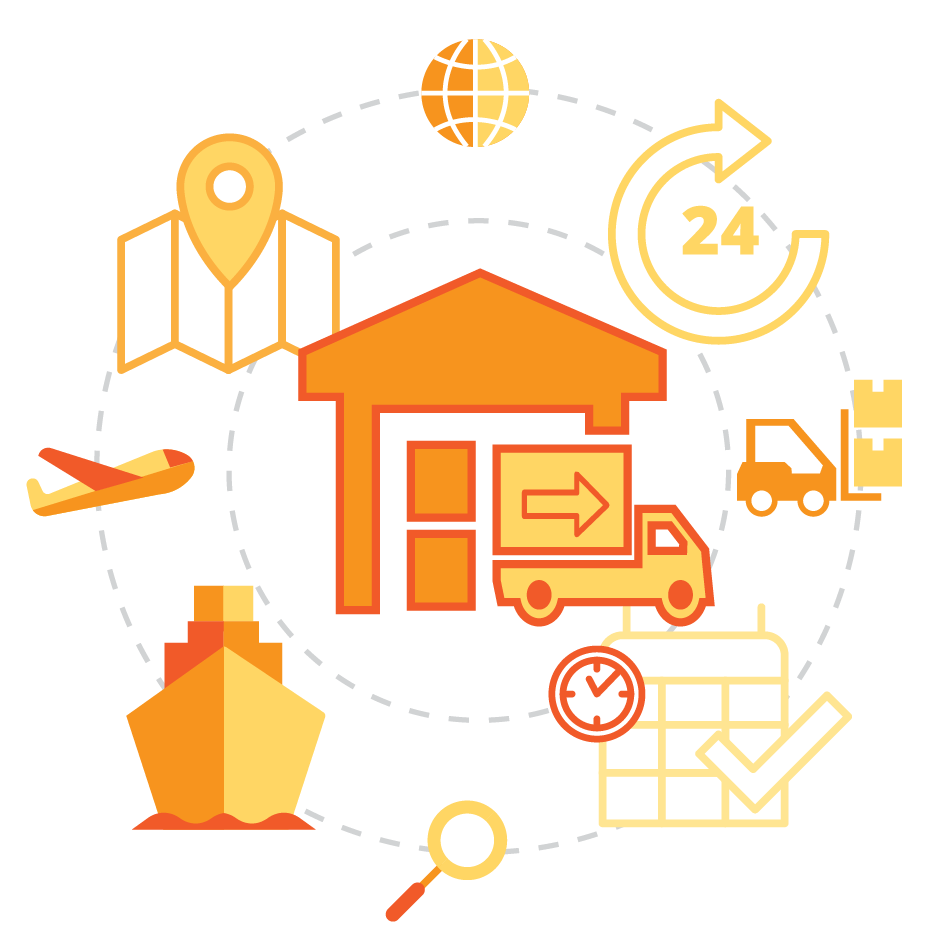 Ent-Vision Smart Logistics Solutions is a solution suite aimed at improving the efficiency of Supply Chain Logistics Operations through the optimization of resource utilization. Smart Logistics emphasizes heavily on Data Quality standard in the automation of the flow of logistics data to ensure that data integrity is preserved all the time. Smart Logistics employs Artificial Intelligence technology to provide end-to-end solutions such as intelligent order data detection and automated data entry, intelligent job assignment and intelligent warehouse picking and packing to eliminate bottlenecks and increase productivity.
With Ent-Vision Smart Logistics Solutions, logistics companies can fulfill the 7 Rights of Logistics: Getting the Right Product to the Right Place for the Right Price to the Right Customer in the Right Condition at the Right Time with the Right Quantity.
Smart Logistics Solution Suite
Ent-Vision Smart Logistics is supported by Ent-Vision Data Central Platform as the backbone to facilitate end-to-end data flow within the Supply Chain Logistics process. Data Central Platform integrates three intelligent sub-systems namely, an intelligent automated order processing system that automates the processing of orders, an intelligent warehouse control system that optimizes the picking and packing processes within a warehouse and intelligent transport management system that optimizes the delivery process.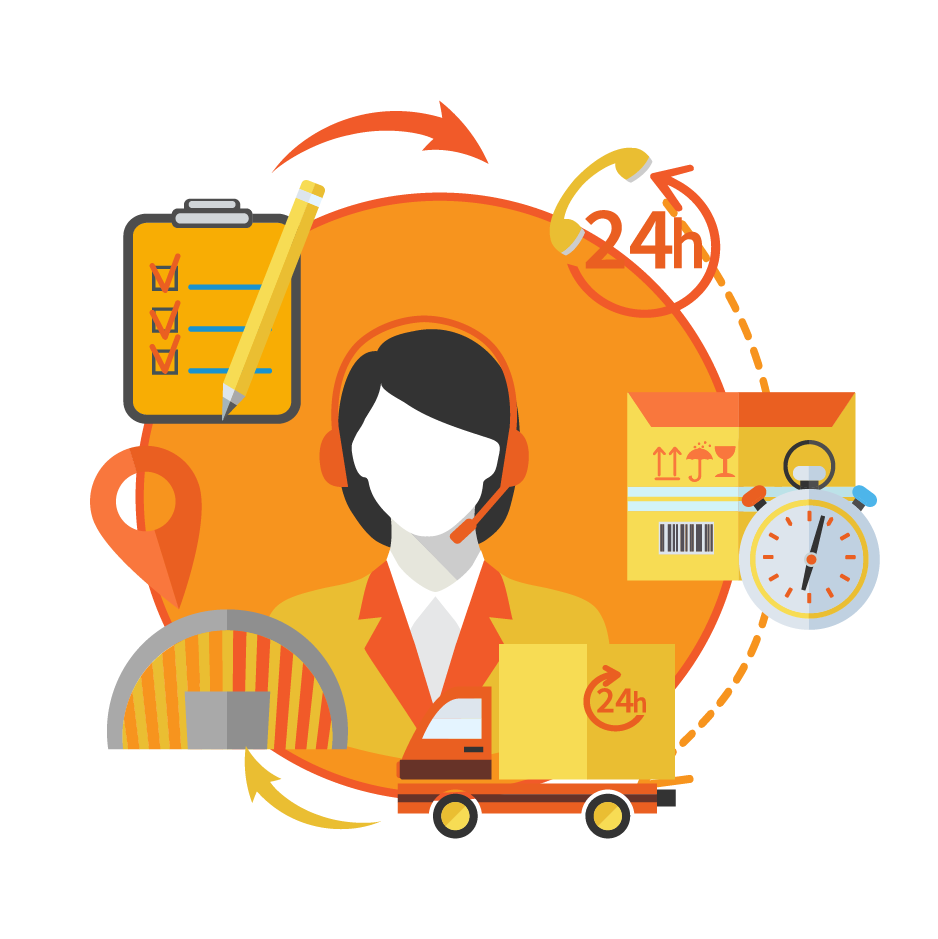 Holistic Order Fulfilment
Improving efficiency in order fulfillment, providing 360° customer view with complete visibility and end-to-end data flow to achieve maximum optimisation.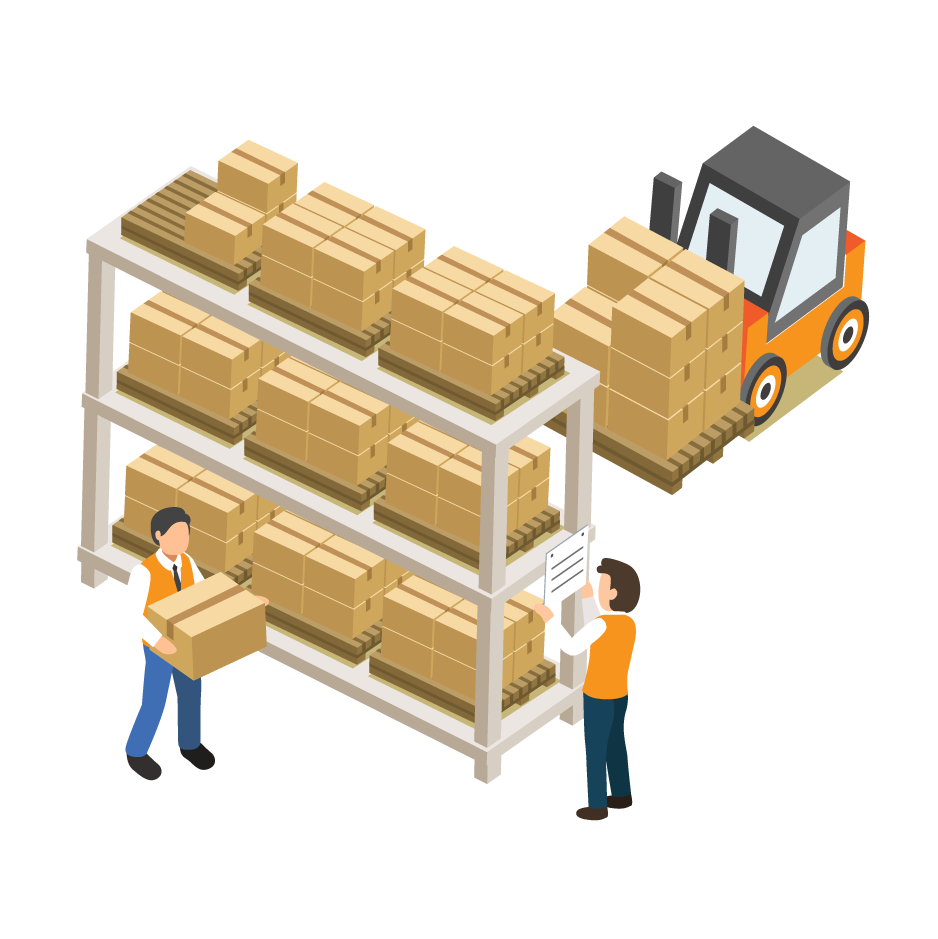 Warehouse Operations
Managing logistics within warehouses to improve operations efficiency, optimizing utilisation of resources and speeding up the process flow of picking and packing.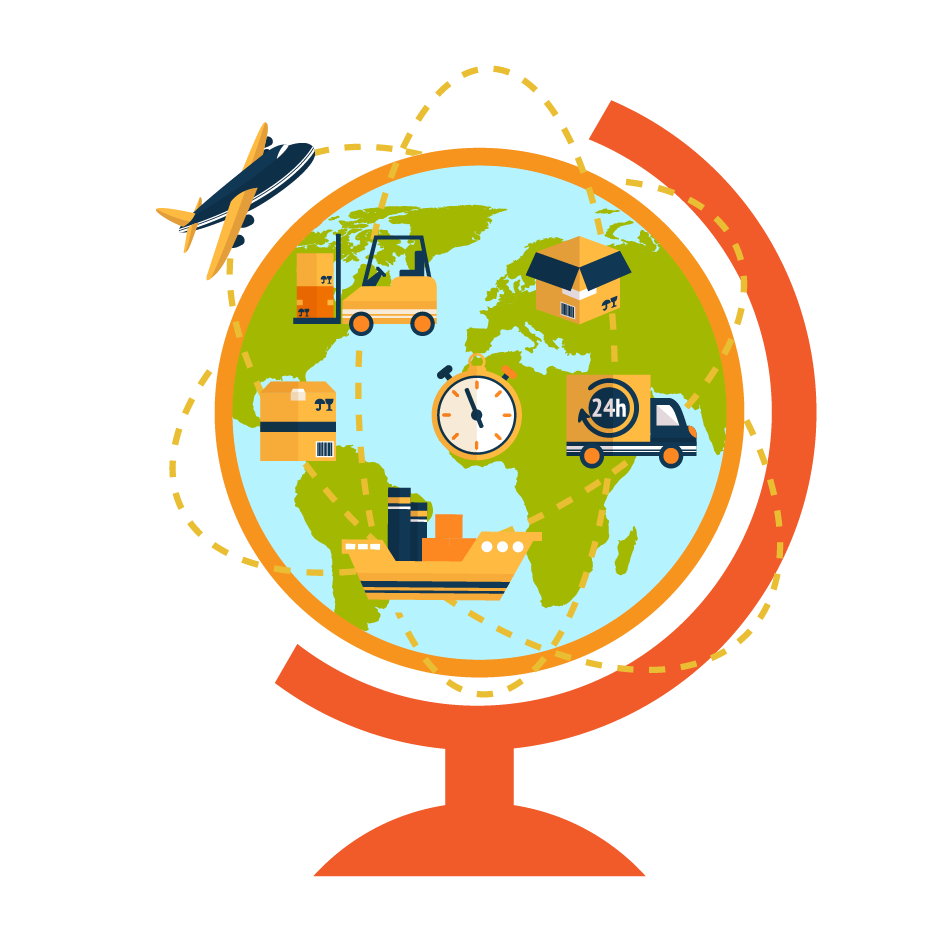 Supply Chain Management
Optimising Supply Chain Management processes, by ensuring efficient tracking system and utilisation of resources to plan, improve and make sound decisions.
Data Integration
Enabling end-to-end data connectivity within the Supply Chain Logistics operations with interoperable modules and interdependent processes.
Benefits of Smart Logistics
Improve assets (driver, vehicle) utilisation and increase productivity through optimising job assignments and route planning.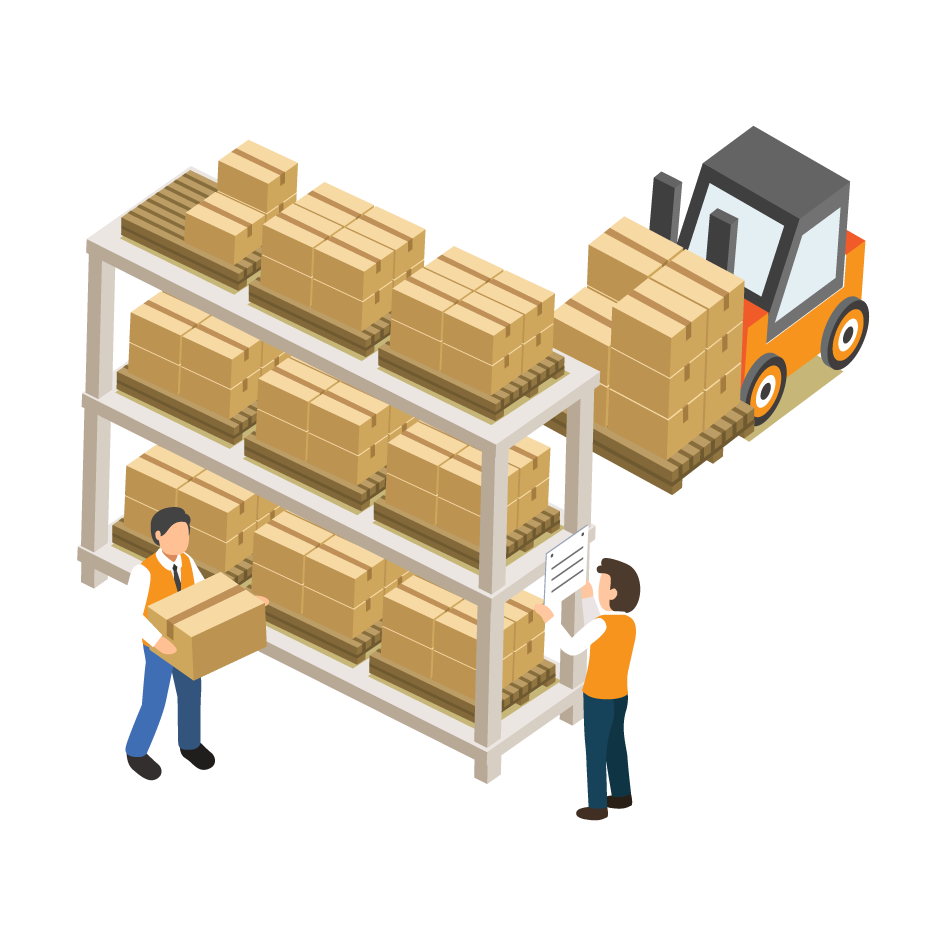 Intelligent picking helps reduce bottlenecks and improve the warehouse's operational process, leading to better efficiency.
Automated order processing significantly eliminates human errors, increasing data quality and improve end-to-end data flow.
GeoSpatial solution helps improve visibility and traceability of order status, delivery status and real-time location.