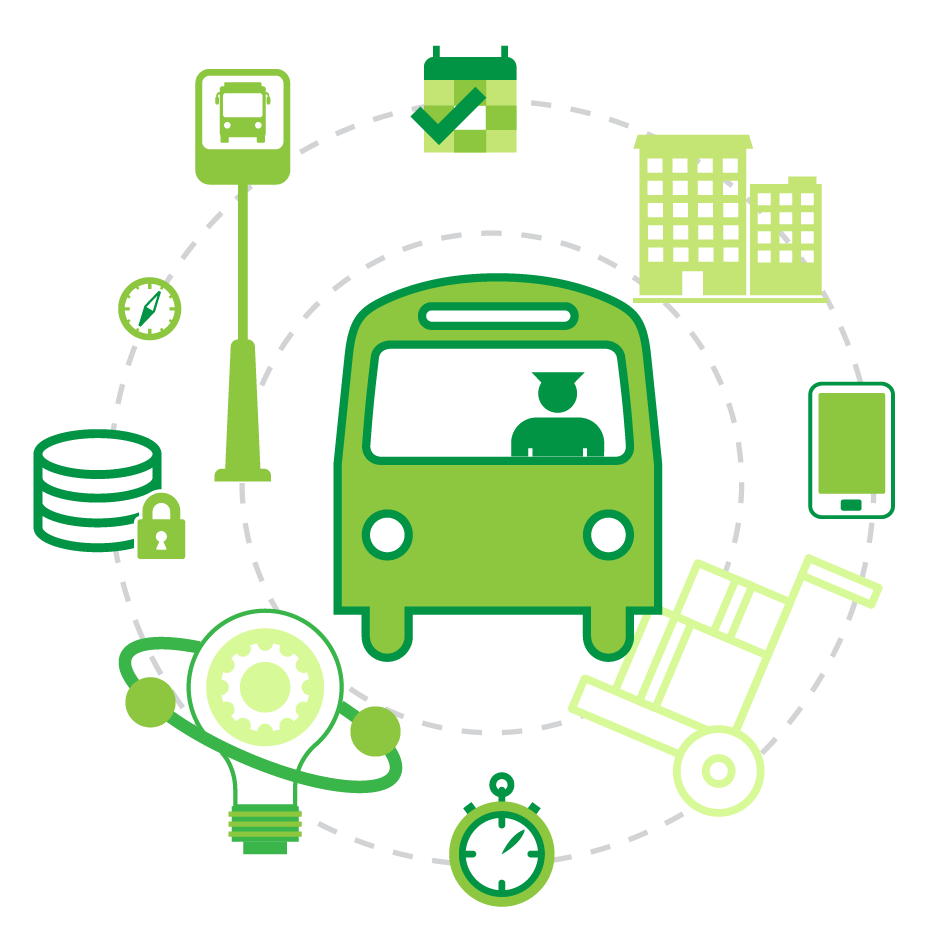 Ent-Vision launched Smart Transport with the vision of making transportation convenient and affordable for individuals. Partnering with ShareTransport, Ent-Vision incorporate their niche technology in AI Algorithms, Geospatial and Machine Learning to optimise bus routes and utilise resources, providing budget friendly shared transportation service.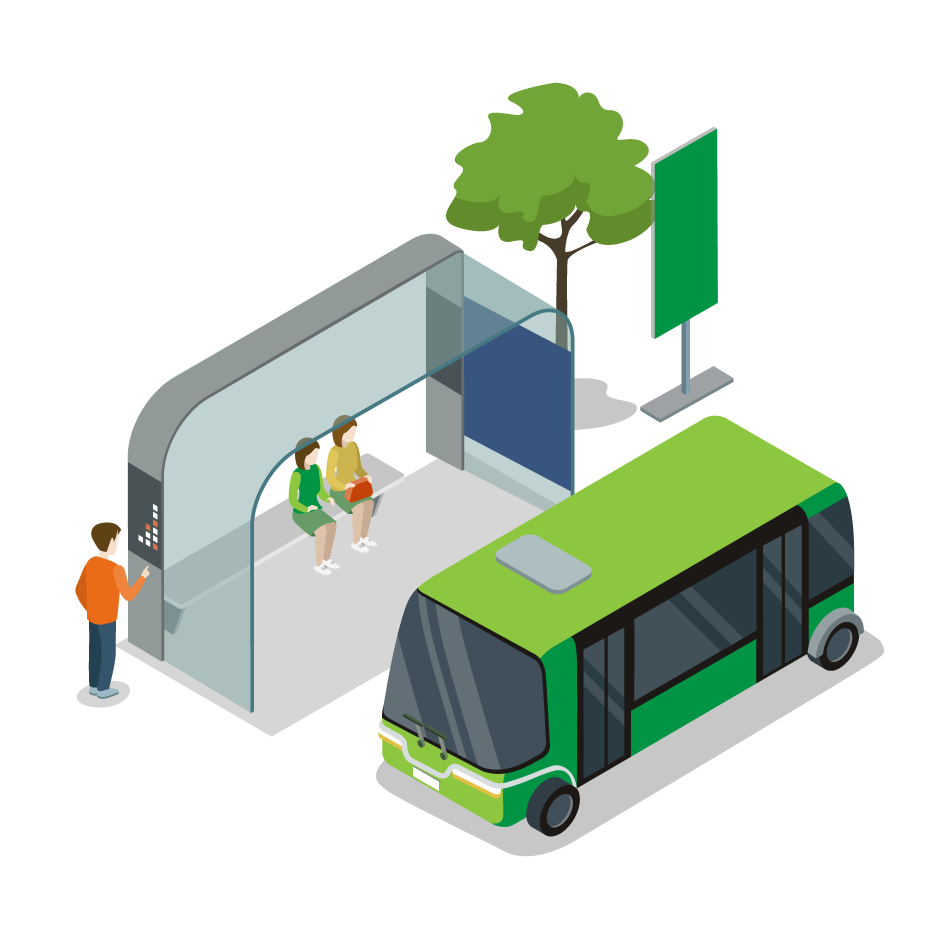 Crowd-sourced Bus Pooling
Assist Consumer Crowdsourced bus transportation service to optimise resources, maximise ridership and recommend profitable new route.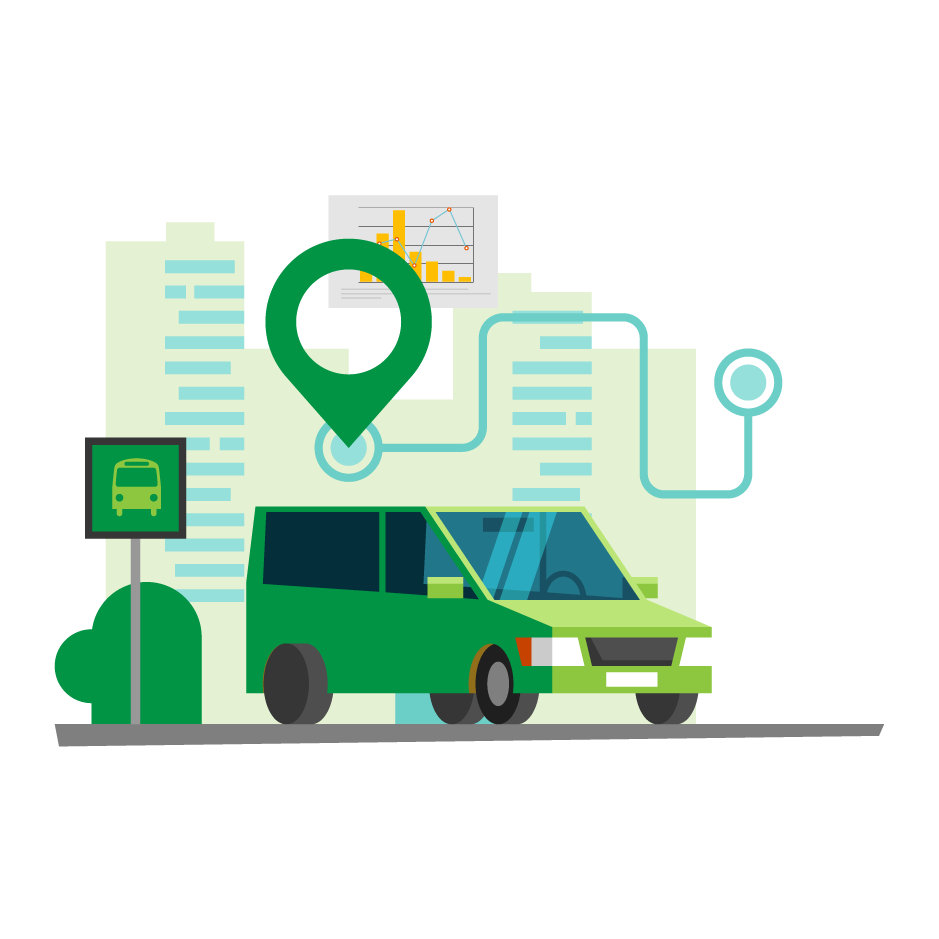 Corporate Bus Pooling
Facilitate Corporate Bus Pooling services by combining employees from neighbouring companies to offer direct transfer from Home-to-Workplace.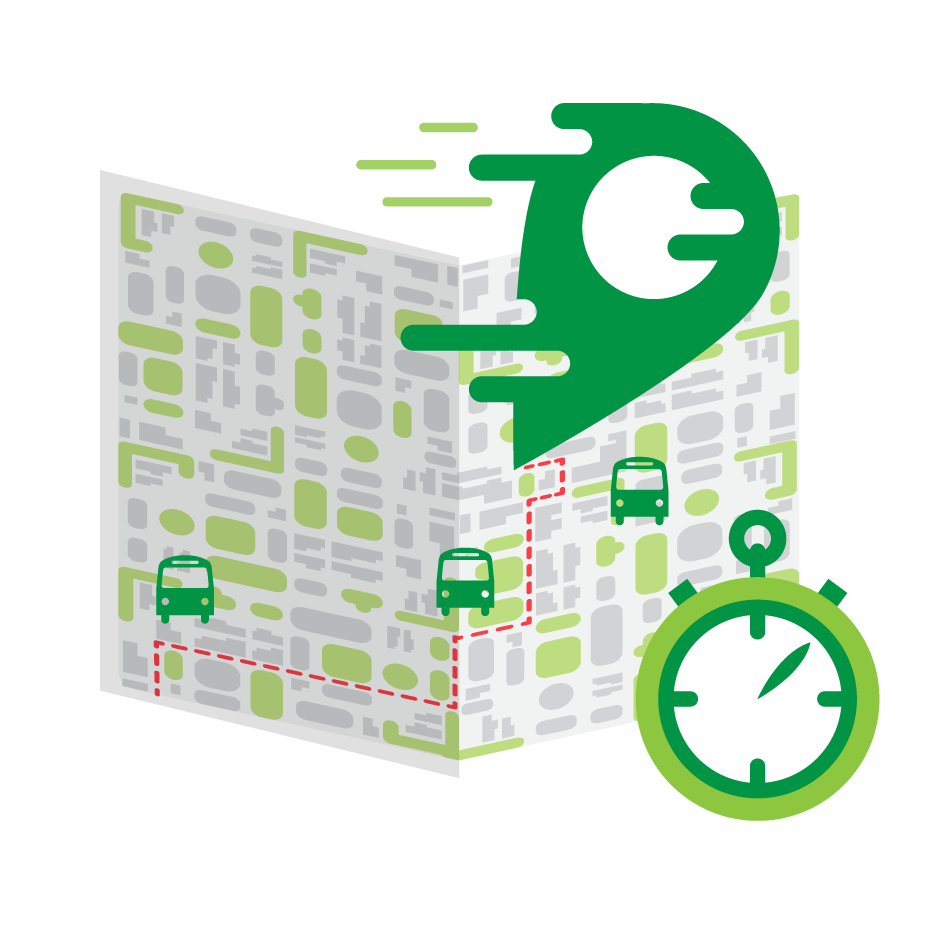 On Demand Bus Pooling
Maximise current shared transportation resources and seize missing opportunities by offering convenient On-Demand bus pooling services.